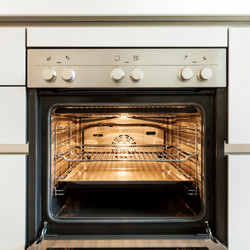 A few useful oven cleaning hacks.
Cleaning your oven can turn into a real nightmare really quick. This is why most of us postpone this process or put little effort into it. But oven cleaning is crucial. We list a few easy to follow, eco-friendly oven cleaning hacks that will save you time and effort next time you have to clean your oven.
16 March, 2021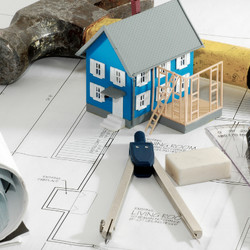 Cleaning up after the builders - Useful Hints.
The mess the builders make can be unimaginable. Not only did you have to go through the hassle of renovating your property but you also have to clean it? Unfortunately, yes, but there is always hope. All you need is a plan and some patience.
16 March, 2021