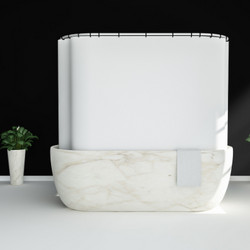 How To Wash And Clean Your Shower Curtain.
Your shower curtain can quickly develop mould and mildew just from regular use. The more often you use your shower the dirtier it will get, cleaning the shower curtain is something we usually ignore, however, you do not need to immediately throw it away and purchase a new one, cleaning your shower curtain is relatively easy.
09 April, 2021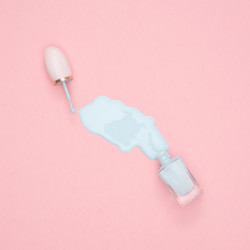 How To Get Nail Polish Out Of Your Carpet.
Getting nail polish on your clothes, upholstered furniture or carpet has happened to everyone. Getting nail polish out of carpet is trick, however, not impossible to do at home.
08 April, 2021