Areas We Cover

You can schedule our professional cleaning services on all postcodes in Liverpool and the entire Merseyside area. We offer flexible booking options and are available 7 days a week in flexible time slots. Bonus Cleaning is an established and trusted provider of exceptional cleaning solutions. We offer a wide range of domestic and commercial cleaning services, which we guarantee will be delivered on time, on budget, in accordance with your personal specifications, and up to the highest professional standard possible. Contact us today for a perfectly free quote, our phone lines are open 24/7 and our sales advisers will answer all questions you have about our cleaning company in Liverpool. Ready to book? Browse through our cleaning services catalog or simply call us today.



OUR MOST POPULAR CLEANING SERVICES IN LIVERPOOL
WE OFFER OUR CLEANING SERVICES ON ALL POSTCODES IN MERSEYSIDE



Bonus Cleaning provides exceptional cleaning services to both residential and commercial clients on all postcodes in the entire Merseyside area.
We offer a wide range of domestic and commercial cleaning services on all postcodes in the Liverpool and Merseyside areas. Our expert cleaners are fully trained, vetted, instructed, and insured and have years of experience in providing professional cleaning services. Regardless of your cleaning requirements our professional cleaners in Liverpool can offer a helping hand in many situations, no job is too big or small for us and our dedication to excellence and professionalism are the main reasons why we believe that we offer the best cleaning service anywhere in Liverpool and Merseyside.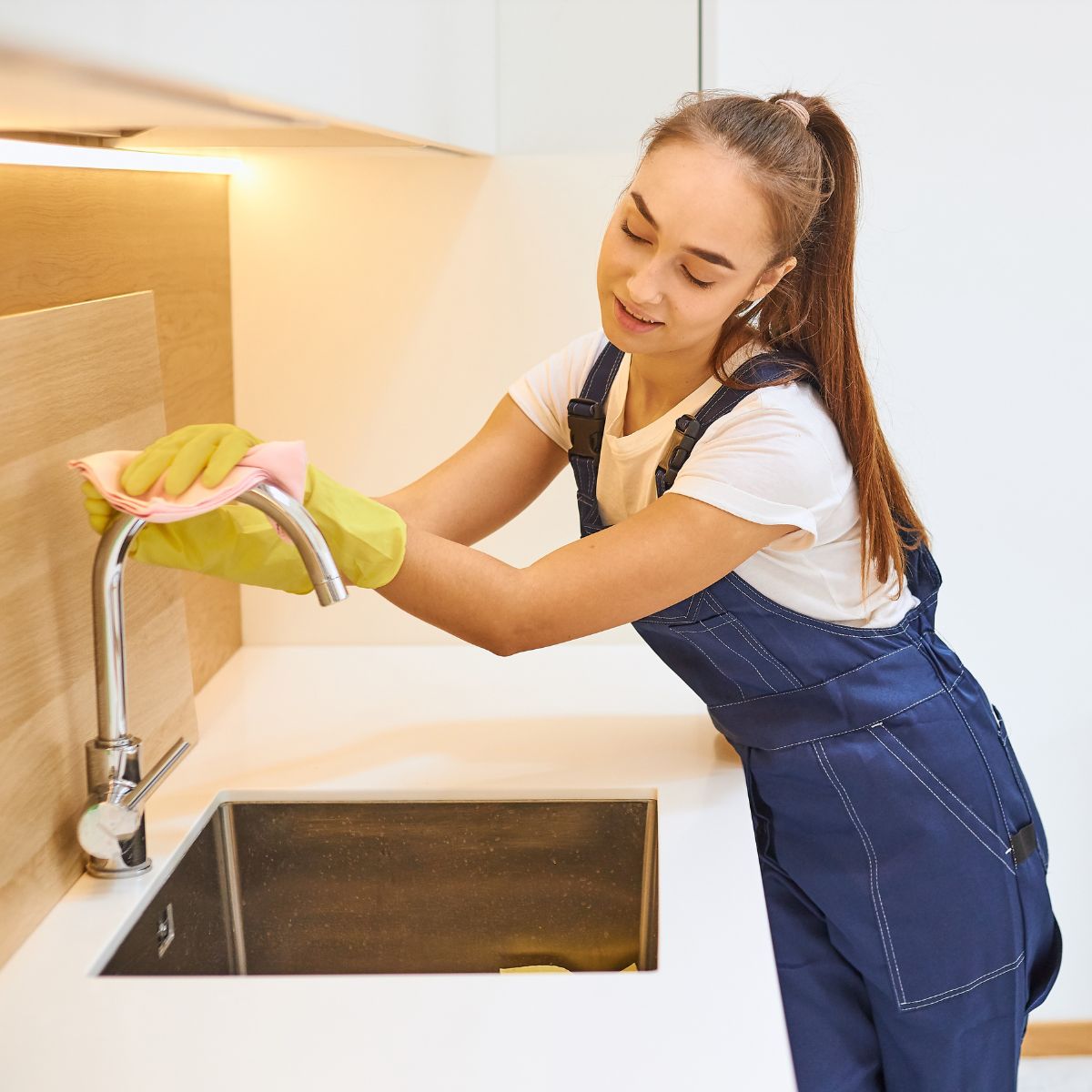 You can schedule our professional cleaning services 7 days a week even on Bank Holidays and weekends in one of our flexible time slots, convenient to you. Choose Bonus Cleaning because of our efficient, stress-free, straightforward and easy to follow, customer-focused approach.


CLEANING SERVICES COVERAGE

Aigburth L17, Ainsdale PR8, Aintree L10, Allerton L18, Ashton-In-Makerfield WN4, Barnston CH61, Bidston, CH43, Billinge WN5, Birkdale PR8, Birkenhead CH41 CH42, Bold Heath, WA8, Bootle L20, Brown Edge PR8, Caldy CH48, Childwall L16, Churchtown PR9, Clock Face WA9, Crank WA11, Cronton WA8, Crosby L23 Crossens PR9, Earlestown WA12, Eccleston WA10, Ford L30, Formby L37, Frankby CH48, Freshfield L37, Garston L19, Garswood WN4, Gateacre L25, Gathurst WN5, Gayton CH60, Grange CH48, Grassendale L19, Greasby CH48, Great Crosby L23, Halewood L26, Haydock WA11, Heswall CH60, Hightown L38, Hoylake CH47, Hunt's Cross L25, Huyton L36, Ince Blundell L38, Irby CH61, Kirkby L32 L33, Knotty Ash L14 Knowsley L34 L70, Litherland L21, Little Crosby L23. Liverpool L1 L11 L13 L15 L2 L27 L28 L3 L33 L4 L5 L6 L67 L7 L70 L71 L73 L74 L75 L8, Lunt L29.

Lydiate L31, Maghull L31, Marshside PR9, Melling L31, Melling Mount L31, Mere Brow PR9, Moreton CH46, Moss Bank WA11, Mossley Hill L18, Netherton L30, New Brighton CH45, Newton-Le-Willows WA12, Orrell WN5, Oxton CH43, Pensby CH61, Prenton CH42 CH43, Prescot L34, Rainford WA11, Rainhill L35, Rainhill Stoops L35, Roby L36, Rock Ferry CH42, Saughall Massie CH47, Seacombe CH41, Seaforth L22, Sefton L29 L68 L70 L71 L72 L75 L80, Shirdley Hill PR8 Snape Green, PR8 Southport, PR8 Speke, L24 St Helens, WA10 Sutton Leach WA9, Thatto Heath WA9, Thornton L23, Thurstaston CH61, Upton CH49, Wallasey CH44 CH45, Walton L9, Waterloo L22, West Derby L12, West Kirby, CH48 West Park WA10, Whiston L35, Wirral CH25 CH26 CH27 CH28 CH29 CH30 CH31 CH32 CH46 CH48 CH49 CH60 CH61 CH62 CH63, Woodchurch CH49, Woolton L25.
OUR LOCATION
WHAT OUR CLIENTS ARE SAYING