Upholstery Cleaning near you- bring your sofa back to life


With our upholstery cleaning service, we can clean sofas, armchairs, dining chairs, mattress, curtains, ottomans and more.
Bonus Cleaning offers professional upholstery steam cleaning in all postcodes in Greater Manchester and Merseyside. Having a clean and hygienic home is vital and maintaining your sofas, armchairs or other upholstery clean is an important part of that. We will provide you with an excellent upholstery cleaning service at affordable costs. Our local upholstery cleaners are trained professionals with years of experience. This is why we trust that our upholstery cleaning service cannot be matched as far as quality and affordability. If you require additional information in regards to our upholstery cleaning or if you would like to schedule a service you can contact us on 0151 459 4599 or simply by filling our request form online.



What does our Upholstery Cleaning Service include?
Our expert upholstery cleaners make sure your upholstered furniture is left in exceptional condition. We are available on all postcodes in Greater Manchester at a time convenient for you. Our trained and experienced sofa cleaners make sure that any dirt and soiling trapped in the fabrics of your furniture is completely removed. On top of that, the method we use to clean upholstery ensures that all viruses, pathogens and other contaminants are fully eliminated. The method we use to clean upholstery is called hot water extraction. It is not only really effective against staining or general built up of dirt but also against most viruses and bacteria. The hot water extraction method is recognized as the best way to clean upholstery. Our local upholstery cleaners use special equipment and detergents. Cleaning upholstery is an important part of keeping your home cleaner, fresher and healthier.

Our upholstery cleaners have the needed tools, experience and knowledge to completely transform the condition of your upholstered furniture. The process itself is not complicated, booking the service and the cleaner attending on-site requires only a few simple steps. The method Bonus Cleaning uses is called hot-water extraction and is the strongest method available today. Cleaning upholstery with hot-water extraction delivers the best results in the long run and eliminates most bacteria and viruses that are trapped in the fabric of your upholstered furniture. There are a few preliminary steps we take to ensure that your upholstery is cleaned up to the best extend possible. Our customer service staff will go over initial information with you in regards to the upholstered furniture you would like to have cleaned after finalizing the booking your sofa cleaners will inspect the actual condition of the item while on-site. The way our cleaners will clean your upholstered furniture is through hot-water extraction. Hot-water extraction is the strongest method available today.



Hot-Water Extraction.

The hot-water extraction method uses specialized equipment and detergents to clean your upholstered items. The upholstery cleaning machine our cleaners will use is supplied by Prochem a leading manufacturer of cleaning equipment. All of our cleaners are vetted, trained and instructed professionals. The actual process uses hot water which is mixed with the appropriate type of upholstery cleaning detergent in the machine. This solution is sprayed on top of your upholstered items. Any soiling, stains or other contamination are dissolved in the processes. The suction attachment of the upholstery cleaning machine vacuums all accumulated dirt along with the water. In this way, your upholstered items are also dried while being cleaned. This upholstery cleaning method ensures not only the best outcome but is also perfectly safe for all standard fabric upholstered furniture. The cleaning detergents also penetrate deeply into the fabric of the upholstery removing viruses and bacteria along with visible dirt or stains.
The fabric of your upholstery may differ. The upholstery cleaning method is related to the fabric of your upholstered furniture. If you are not sure what the fabric of your upholstery is you can find a list of standard and delicate upholstery fabrics below.
•Standard/Synthetic Fabrics: Polyester, Nylon, Acrylic, Polypropylene, Mixed Fabrics.
•Delicate Fabrics: Wool, Cotton, Velvet, Leather and Mixed Fabrics.

Combine our Upholstery Cleaning Service with any one of our cleaning services and receive a personalized discount.



You can combine the upholstery cleaning services with any one of our property cleaning services. You can combine professional upholstery cleaning with End of Tenancy Cleaning, Deep Cleaning, After Builders Cleaning or One-Off Cleaning. We can also steam clean all upholstered furniture in your office. For our commercial clients, we also offer Office Cleaning in combination with our upholstery cleaning service. You can also combine the upholstery cleaning services with the following: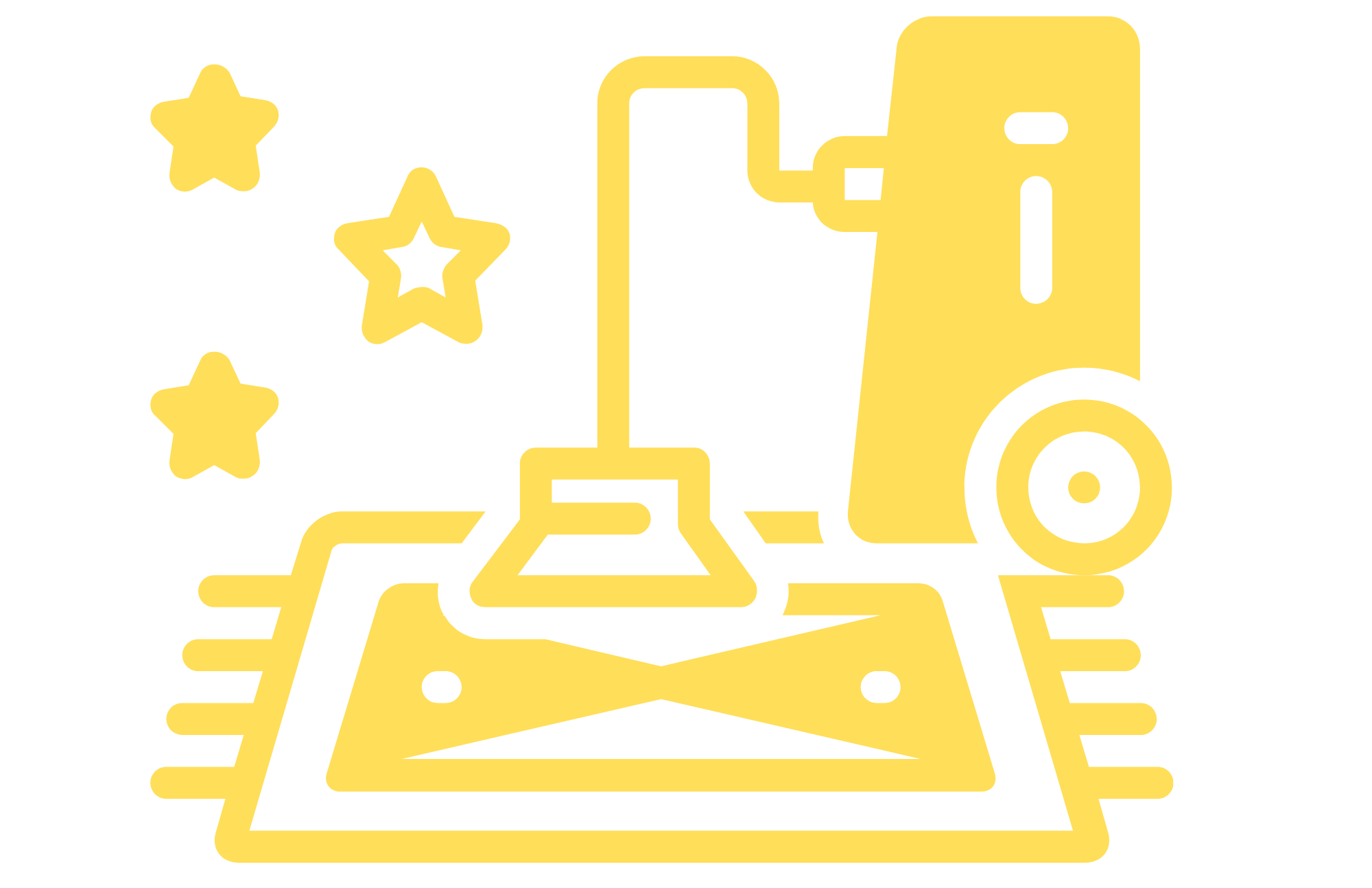 Carpet Cleaning.
.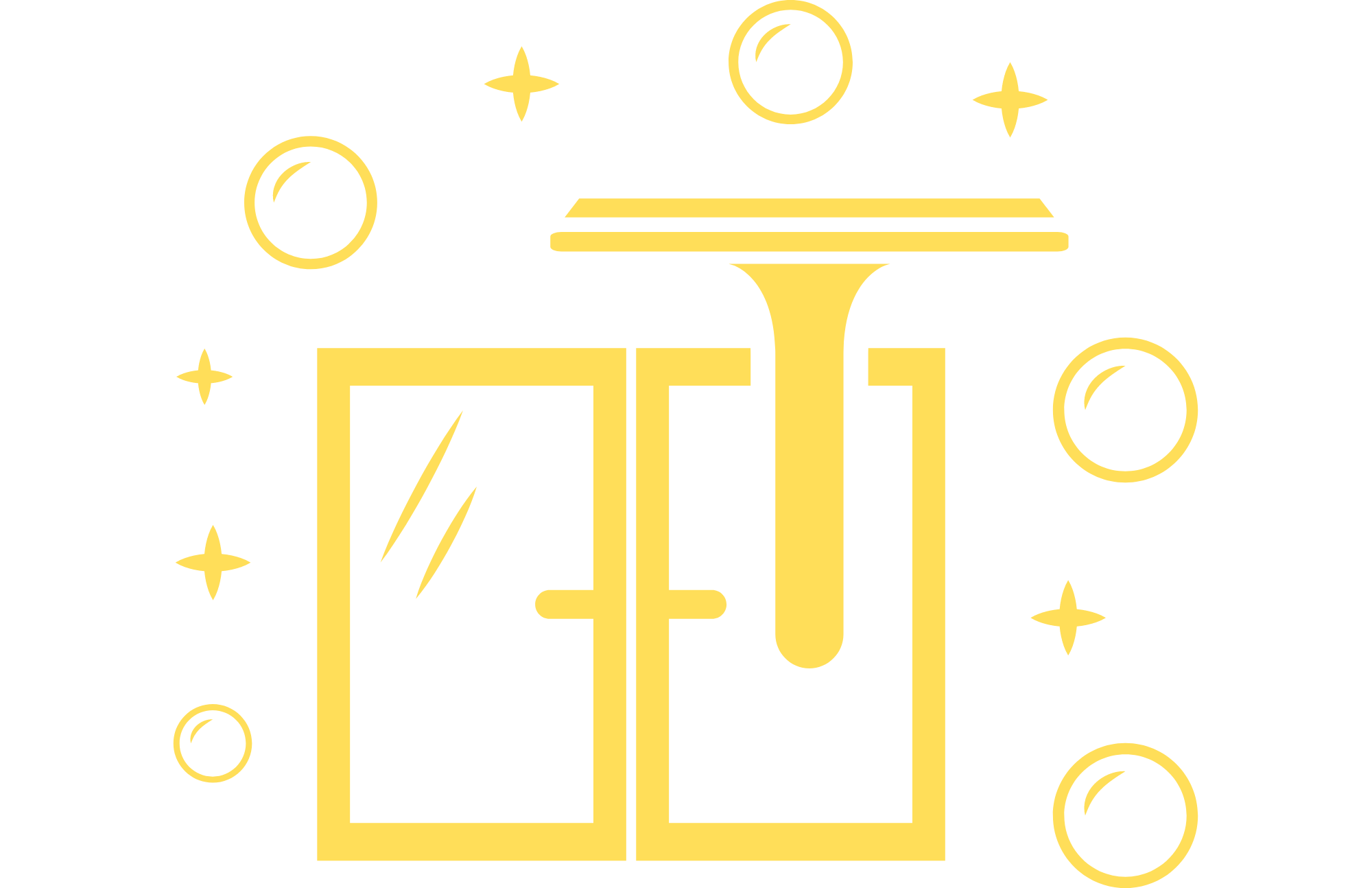 Window Cleaning.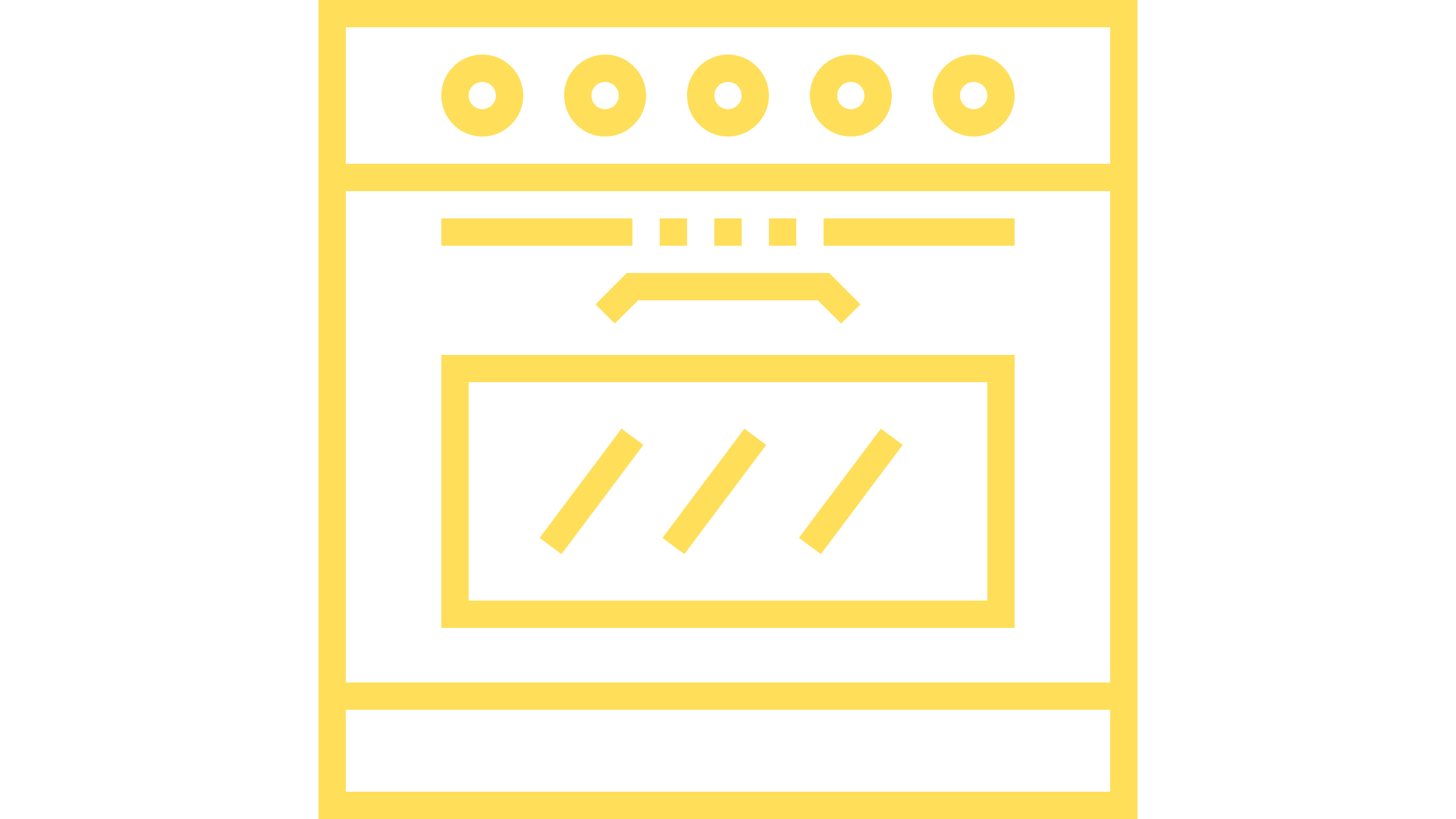 Oven Cleaning.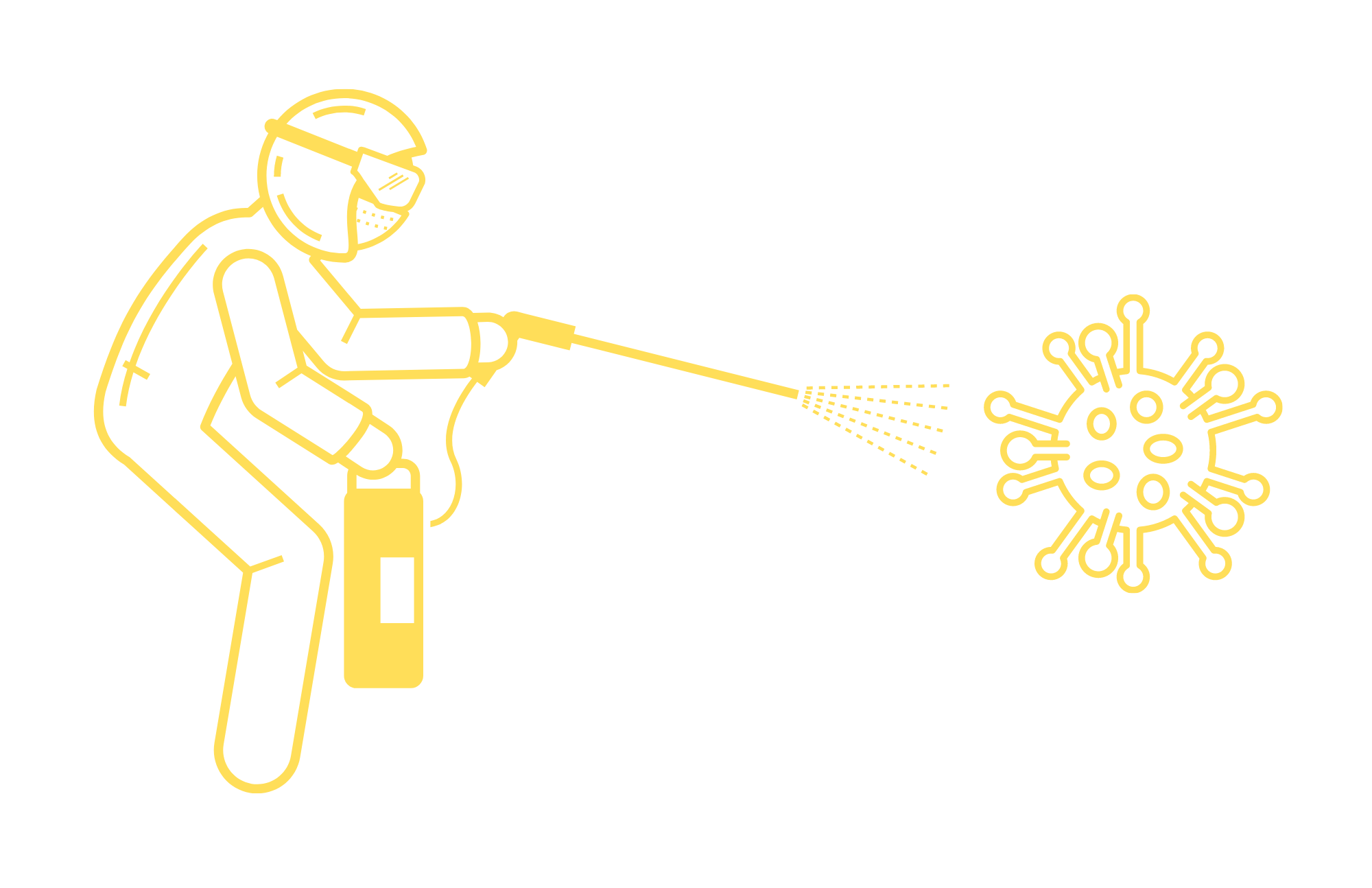 Antiviral Disinfection.



Areas we cover.

Greater Manchester Area.

Bolton

Bury

Oldham

Rochdale

Stockport

Tameside

Trafford

Wigan and the cities of

Salford and

Manchester.
Merseyside.



Knowsley

St. Helens

Sefton

Wirral and the city of

Liverpool.



Frequently Asked Questions.

Q. What is upholstery cleaning?


A. The process of upholstery cleaning refers to cleaning any upholstered furniture in your property with specialized upholstery cleaning equipment and detergents.
Q. There are stains on my sofa will you remove those?


A. The process of stain elimination is dependent on several other factors. The nature of the stain, the fabric of the items, the thickness of the fabric, how deeply has the stain permeated the fabric of the sofa, how long has the stain sat in the upholstery. It is almost impossible to eliminate stains that are of a chemical nature, such as nail polish or hair dye are almost impossible to be eliminated. Most common stains can be removed by our upholstery cleaners. It is never really possible to guarantee complete stain elimination as the process is dependent on many other factors but what we can guarantee is that if there any stains on your upholstered furniture that are not removed by us no one else will be able to to to eliminate them.

Q. What kind of equipment do you use?


A. We use special upholstery cleaning machines supplied by Prochem. Our upholstery cleaners are supplied with the latest, modern equipment and machinery. The upholstery cleaning detergents we use are top of the line, specially crafter to ensure not only removal of visible soiling and soiling that may be trapped deep in the upholstery fibres but also disinfection and removal of viruses and other harmful bacteria.

Q. Are you available on weekends?


A. We are available Monday to Sunday at a time convenient for you on all postcodes in Greater Manchester and Merseyside. Yes, we are available on weekends for our upholstery cleaning service and there are no surcharges for weekend appointments.

Q. There is no free parking do I have to pay for parking?


A. All of our upholstery cleaners are instructed to find the cheapest, nearest available parking preferably free. In cases where there is no free parking available in close proximity to the property, we do request that clients cover any potential parking expenses or arrange for parking for our upholstery cleaner themselves.

Q. How many people will attend.


A. Our upholstery cleaners are usually divided into pairs, while it is going to be a single cleaner cleaning your sofa it is possible for more than one person to attend your property at one time.

Q. Are the chemicals you use safe?


A. All of our upholstery cleaning detergents are non-toxic and non-hazardous. They are perfectly safe for children, adults and pets. Also, dependent on the fabric our cleaners will use different detergents to make sure that no damage is caused to your upholstery.

Q. How long will it take for my sofa to dry?


A. As the hot-water extraction cleaning method uses hot water your upholstered item will be slightly damp on completion of the service. The drying time is dependent on several factors- the size of your upholstered item, a larger sofa will take considerably longer to dry than an armchair, the actual fabric of your upholstered furniture, the thickness of the fabric and conditions in the property. To speed up the drying time you can always open a window and turn the heating up.

Q. How do I pay for the upholstery cleaning service?


A. The easiest payment method we offer is handling the payment directly to the technician on-site. You can also take care of the payment via Bank Transfer at any point prior to the arrival of the upholstery cleaner.

Q. Can I get a discount on the upholstery cleaning?

A. If you combine the upholstery cleaning service with any one of our additional services we will be able to offer you a personalized discount on the final price.