Bonus Cleaning offers Professional Carpet Steam Cleaning on all postcodes in Greater Manchester and Merseyside. Our trained and experienced carpet cleaners are available Monday to Sunday at a time convenient for you. Our expert carpet cleaners have years of experience. They can steam clean carpets and rugs and if there are stains on your carpets they cannot get out nobody else will. If you would like to find out more information about our Professional Carpet Steam Cleaning
Service, receive a free quote or finalize your booking you can contact us on 0151 459 4599 or simply fill out our request form online.

We now offer same-day slots and short notice availability. Contact us today to schedule your carpet cleaning service anywhere in Greater Manchester and Merseyside. Our friendly office staff can assist you 24/7.




The Professional Carpet Steam Cleaning Method our carpet cleaners use is called hot-water extraction. It is recognized by industry leaders as the strongest and most efficient way to steam clean carpets. The hot water extraction method uses hot water mixed in with specific carpet cleaning detergents in the machine. This solution is sprayed on top of your carpets and rugs, the carpet cleaning detergents along with the water dissolve any stains and soiling, it is after vacuumed by the machine. Our experienced local cleaners have the necessary experience and skill to provide you with an exceptional and efficient cleaning service. Stubborn stains and other blemishes on your carpets are removed and eliminated by this method.

Our carpet cleaners are experienced professionals. The hot-water extraction method doesn't only remove dirt and soiling from your carpets it also eliminates mould, bacteria viruses and other pathogens that may be trapped deep in the carpet fibres.

How does the hot-water extraction method work?



The carpet cleaner begins their task by assessing the condition and fabric of your carpet or rug. Before one of our cleaners attends your home we ask that you provide some basic information about the condition of your carpets and rugs. The hot water extraction cleaning method is the most efficient way to steam clean carpets. This method can be used on both synthetic carpets and more delicate floor coverings. The carpet cleaner will mix the cleaning detergents along with water at the appropriate temperature based on the fabric of the carpet in the machine. The solution is sprayed on top of your carpets. Our cleaners use professional equipment and detergents supplied by Prochem. The pressurized water along with the detergents dissolve any soiling on the carpet which is after vacuumed by the powerful suction attachment of the machine. The carpet cleaning machine sprays your carpets and takes the moisture off simultaneously. The vast majority of soiling on the floor covering will be removed along with that bacteria and other pathogens will be eliminated. As most of the moisture is taken off your carpet there is very little risk of damage to the fabric. This carpet cleaning method is also exceptional at stain removal. Any stains are dissolved much in the same way and are eliminated by the carpet cleaner. As the carpet cleaning method uses hot water your carpet will be slightly damp upon completion of the service. The exact drying time is dependent on the fabric of the carpet and its thickness as well as on atmospheric conditions in the property. However, a standard/synthetic carpet cleaned with the hot water extraction method will take approximately 6 to 8 hours to be completely dry. Wool carpets can take considerably longer. To speed up the process you can always open a window in your house or flat and turn the heating up. Walking on damp carpets after the cleaning service has concluded does not pose any risk of damage.


Combine our Carpet Cleaning Service with any one of our cleaning services and receive a personalized discount

You can schedule your carpet steam cleaning service separately or in combination with any of our property cleaning services. You can combine carpet cleaning with End of Tenancy Cleaning, Deep Cleaning, After Builders Cleaning, One-Off Cleaning.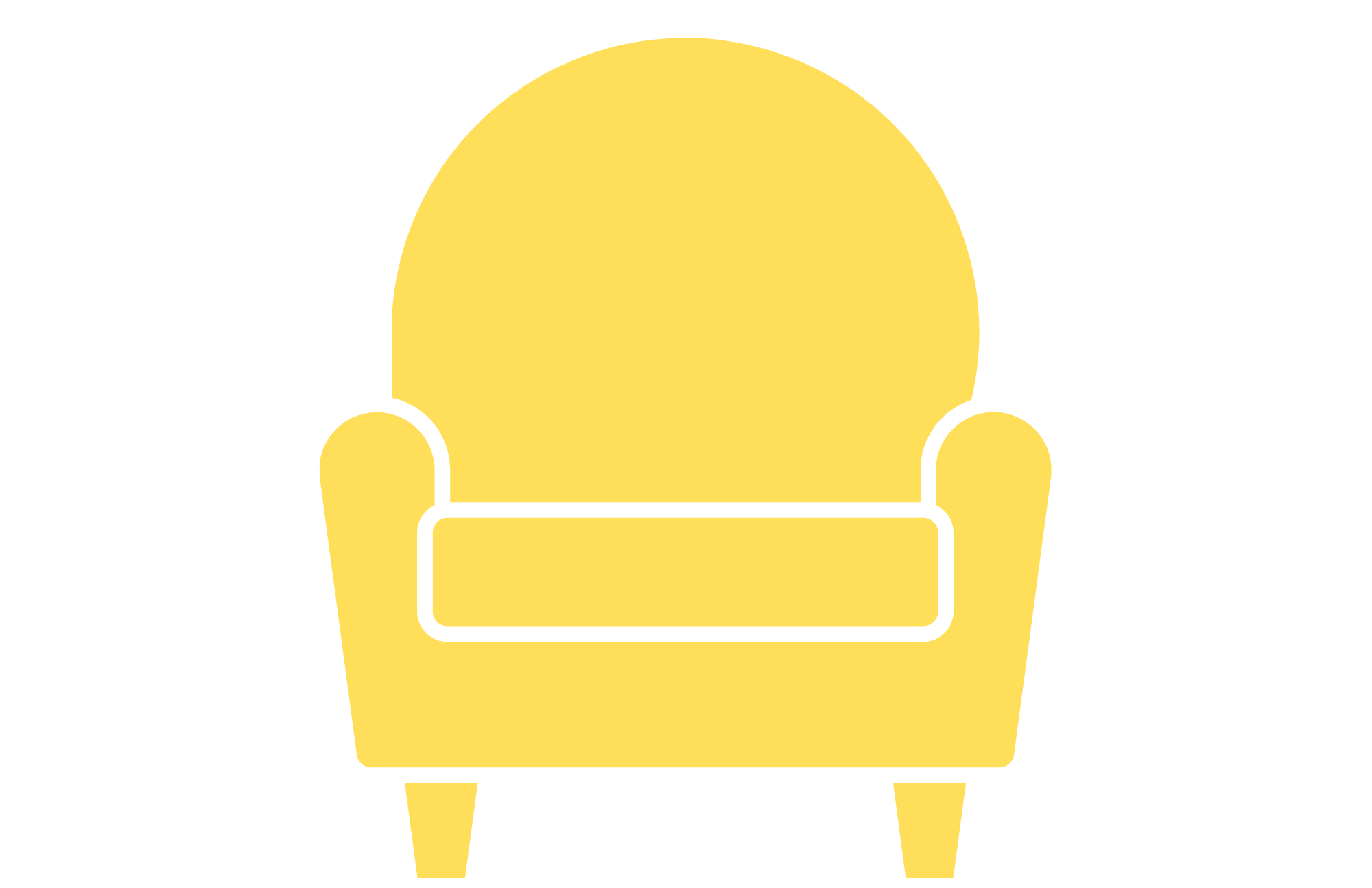 Upholstery Steam Cleaning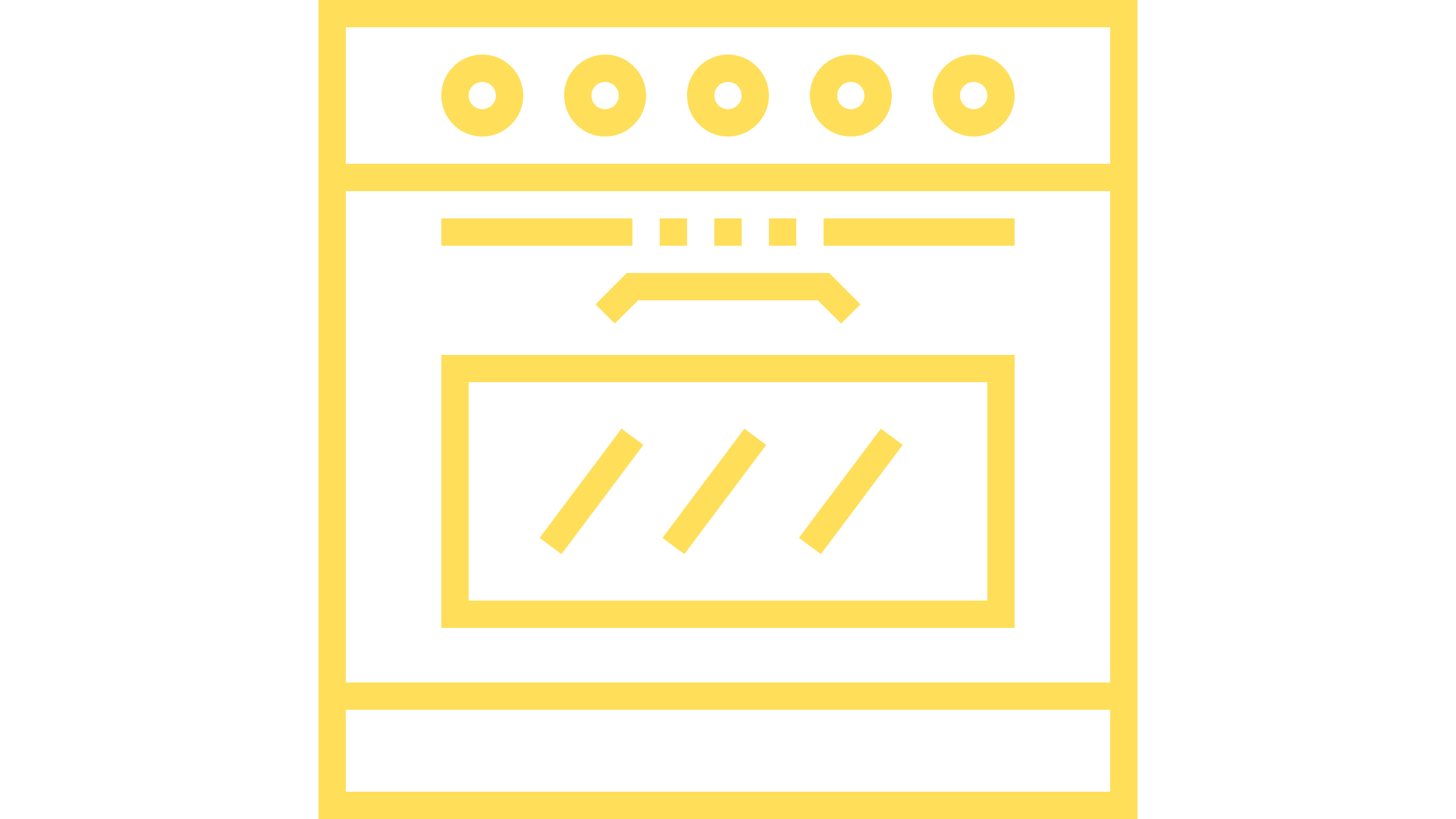 Oven Cleaning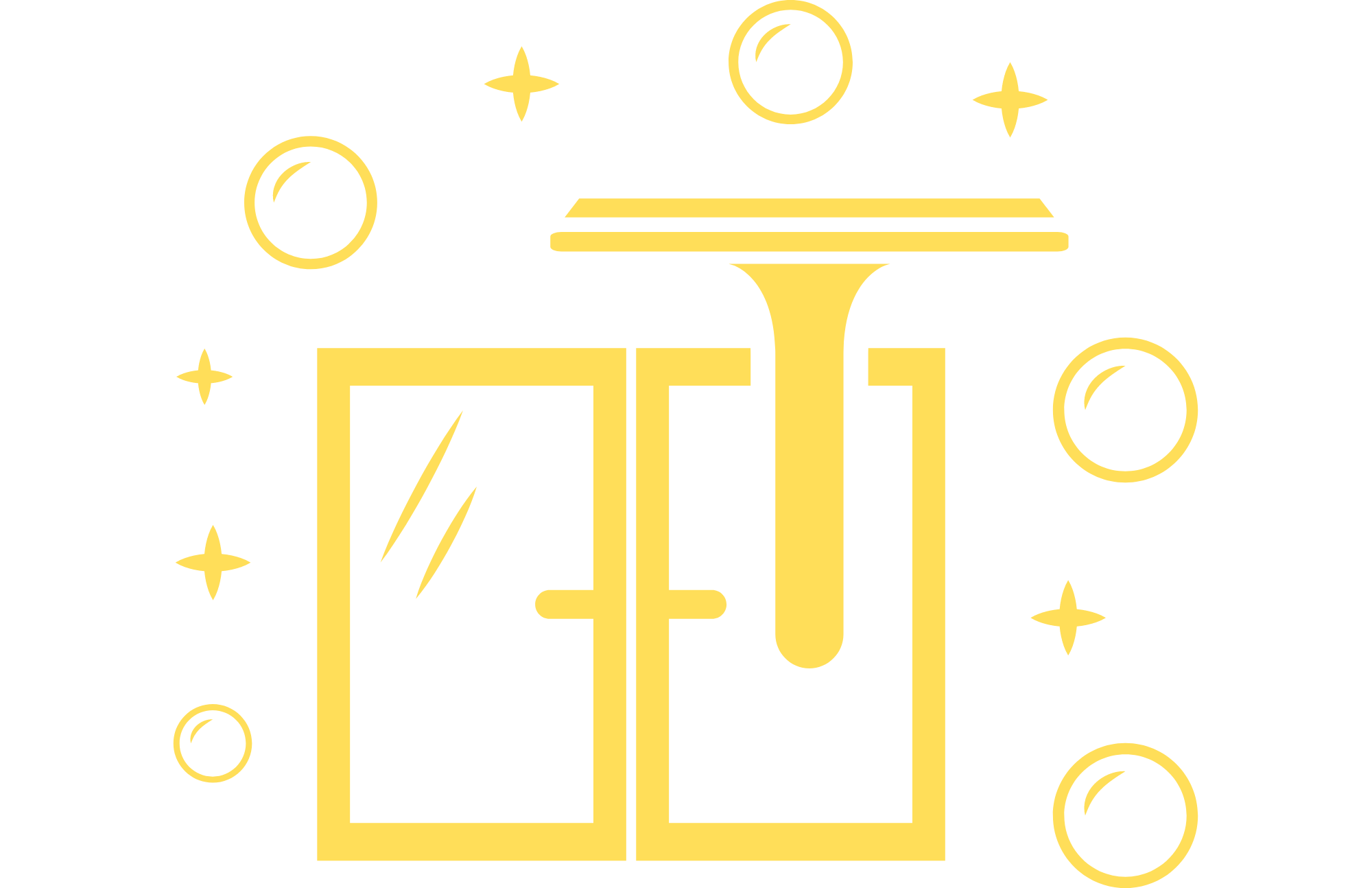 Window Cleaning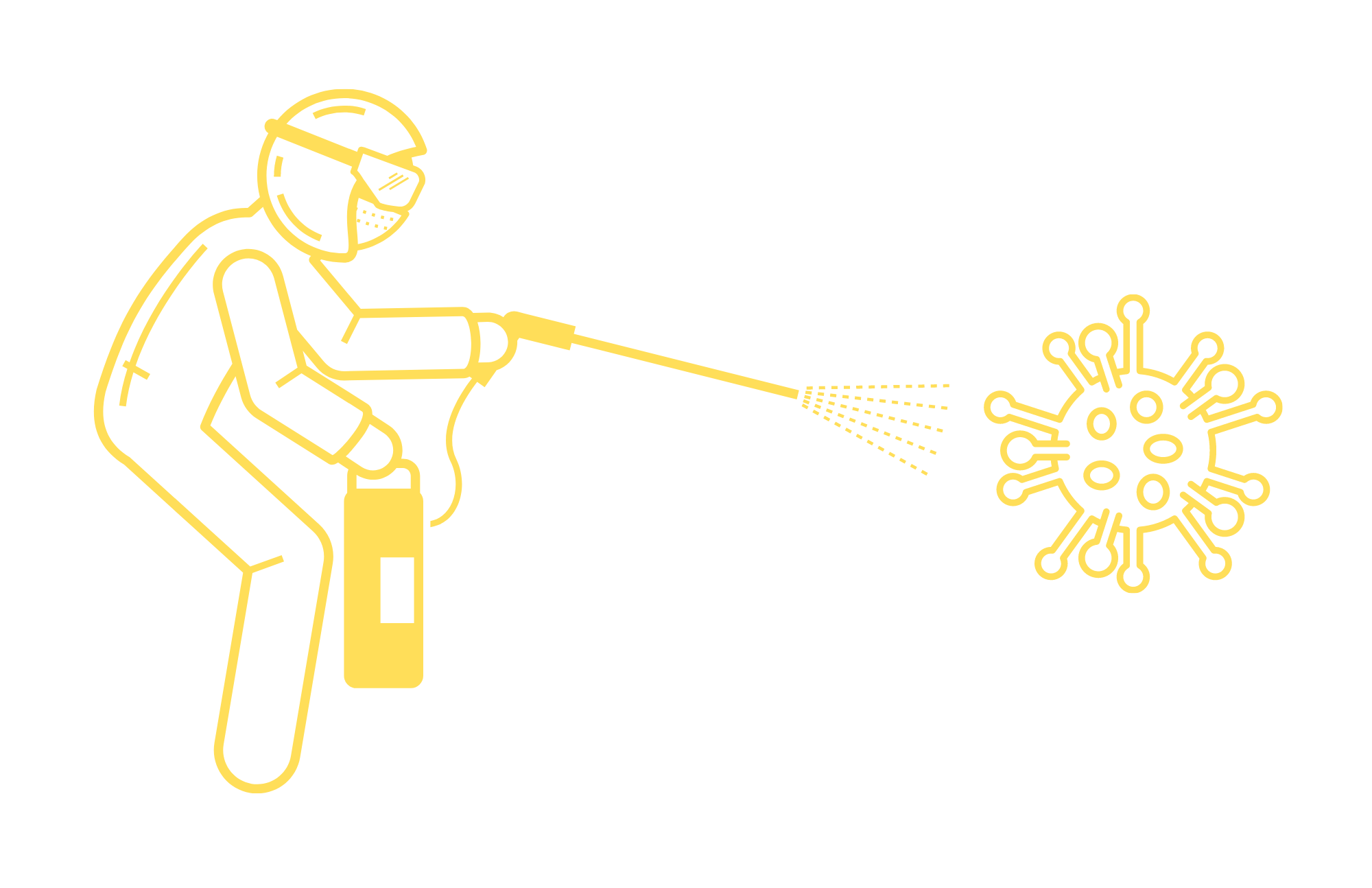 Antiviral Disinfection


Having clean carpets in your house or flat is important not only because of hygiene but also for health reasons. Our expert carpet cleaners are dedicated to making sure your carpets are left in pristine condition after the cleaning. We not only remove odours and stains from your carpet we want to make sure that you receive an excellent service for the best possible cost.

Choose us for your carpet cleaning anywhere in Manchester and Liverpool and you will benefit from: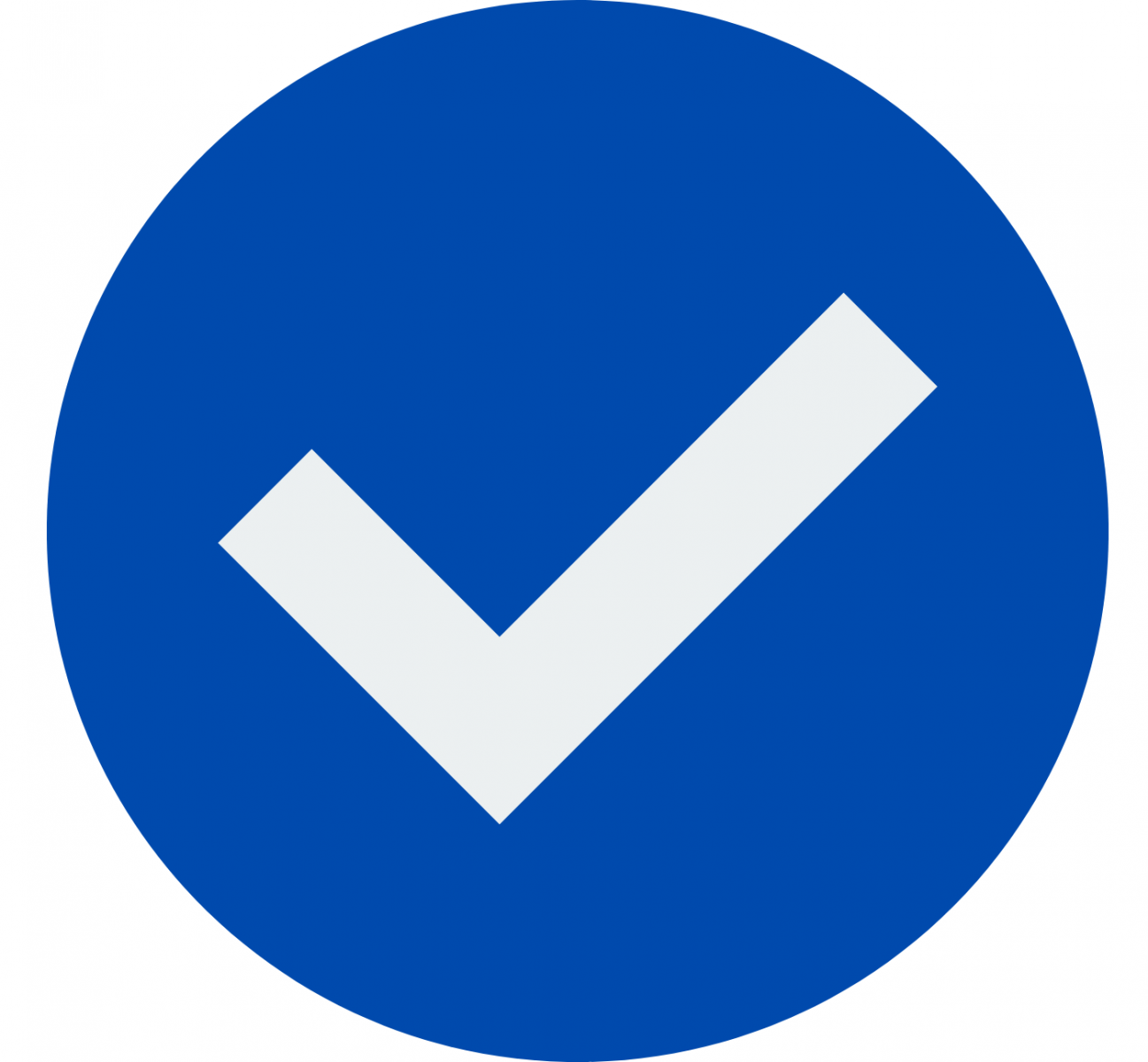 professionally trained and experienced cleaners.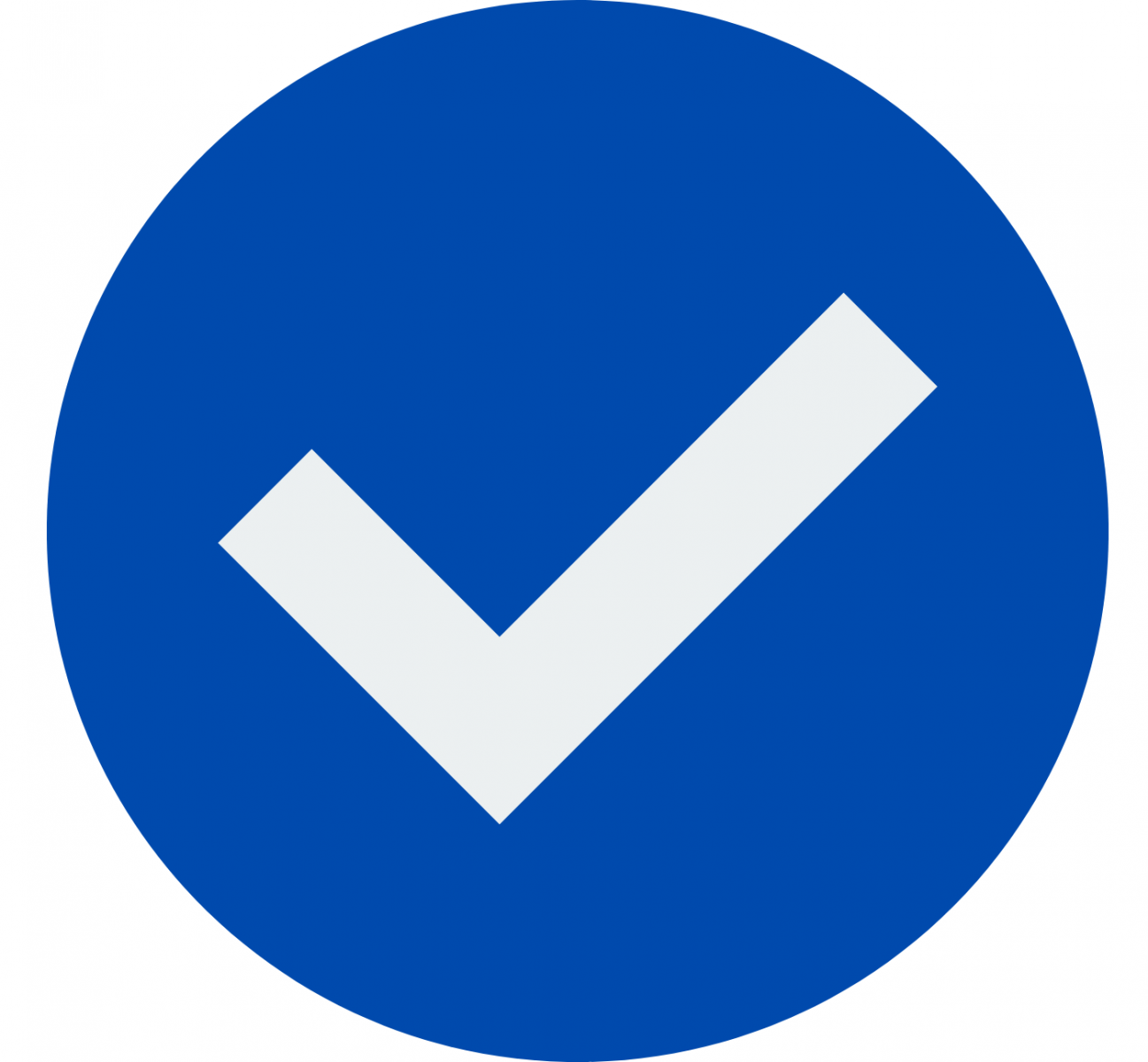 highest quality detergents and equipment supplied by Prochem.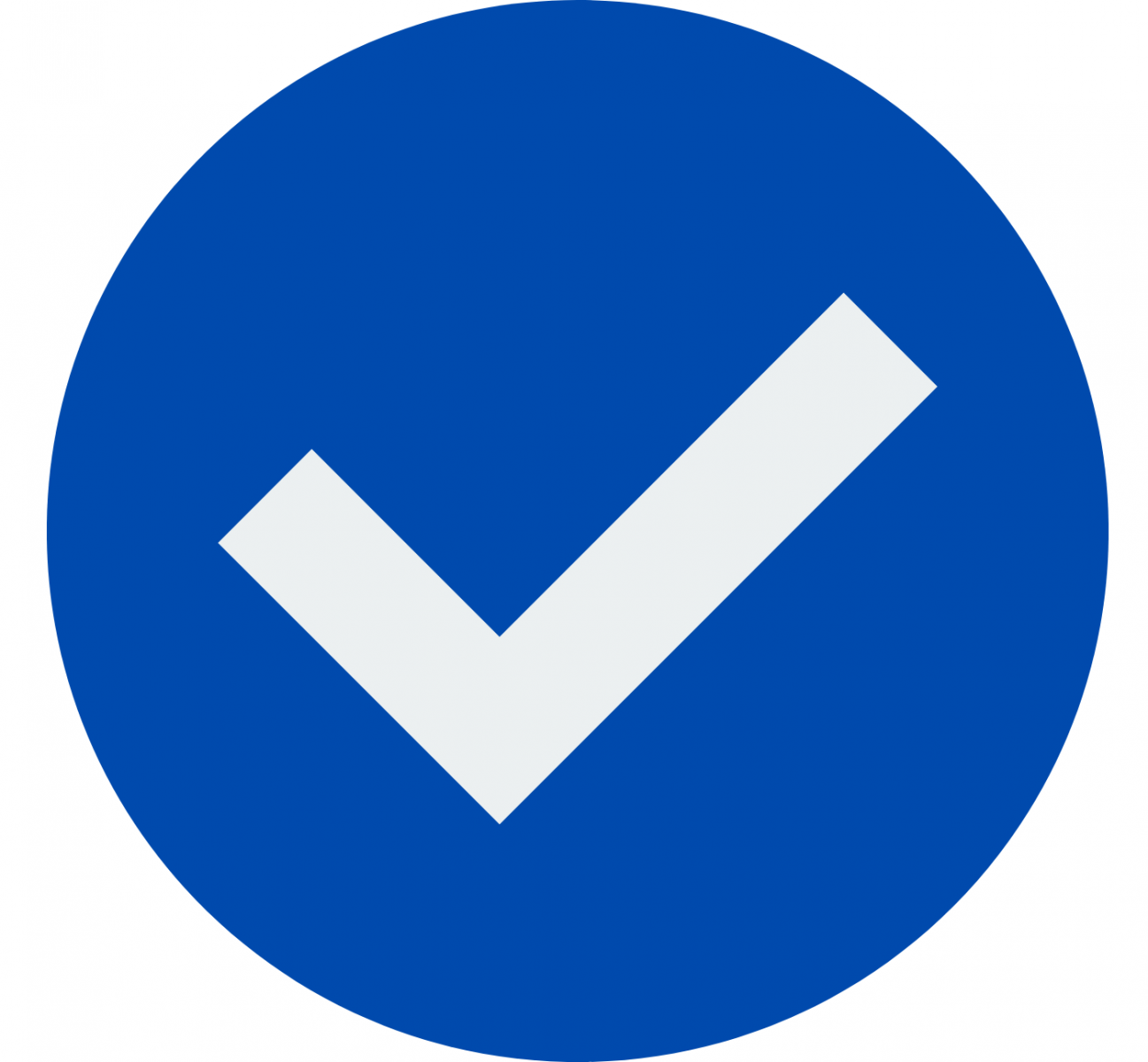 Monday to Sunday availability in all postcodes in Greater Manchester and Merseyside.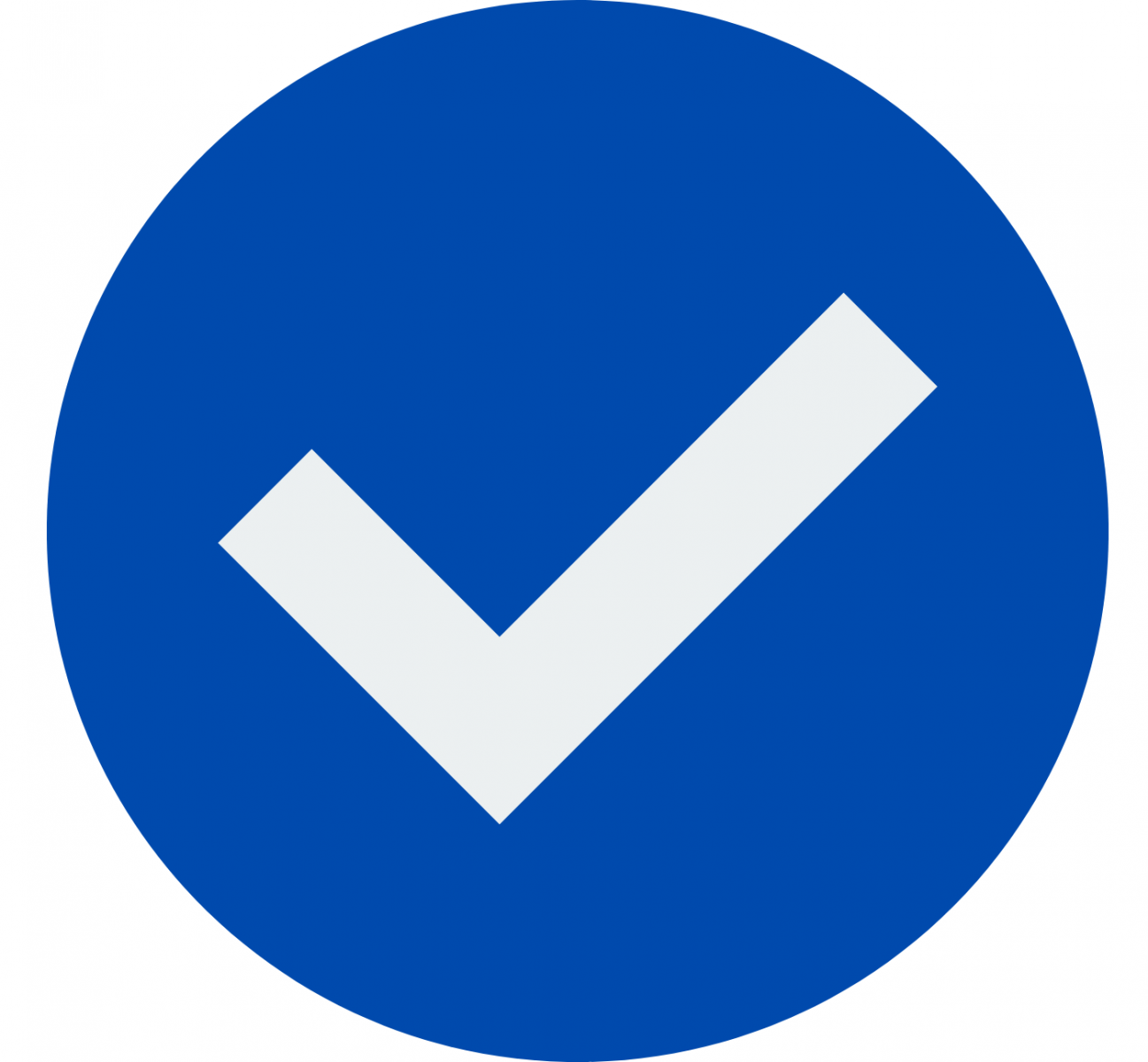 convenient and flexible time slots.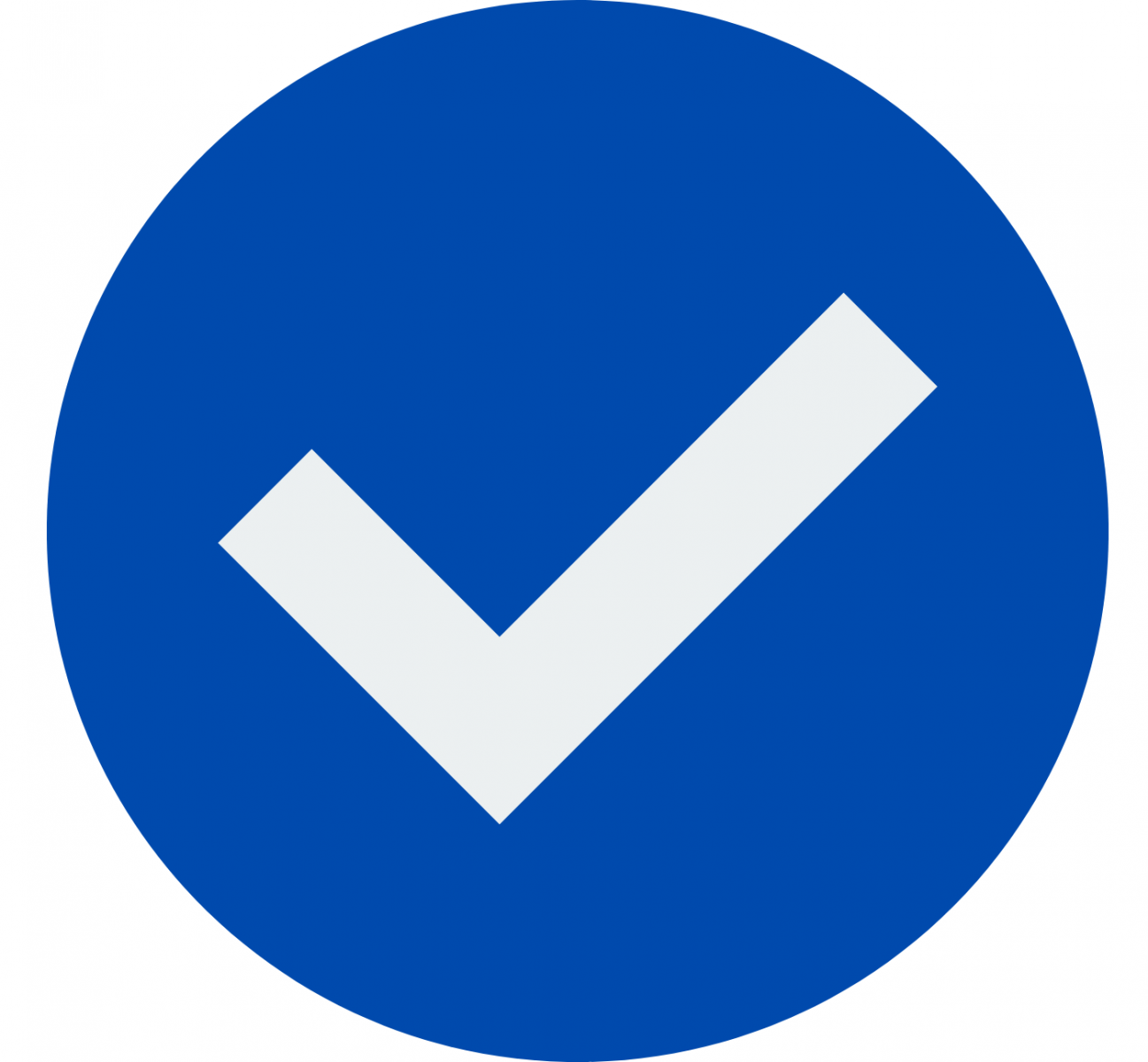 we can remove most of the common stains from your carpet with this method.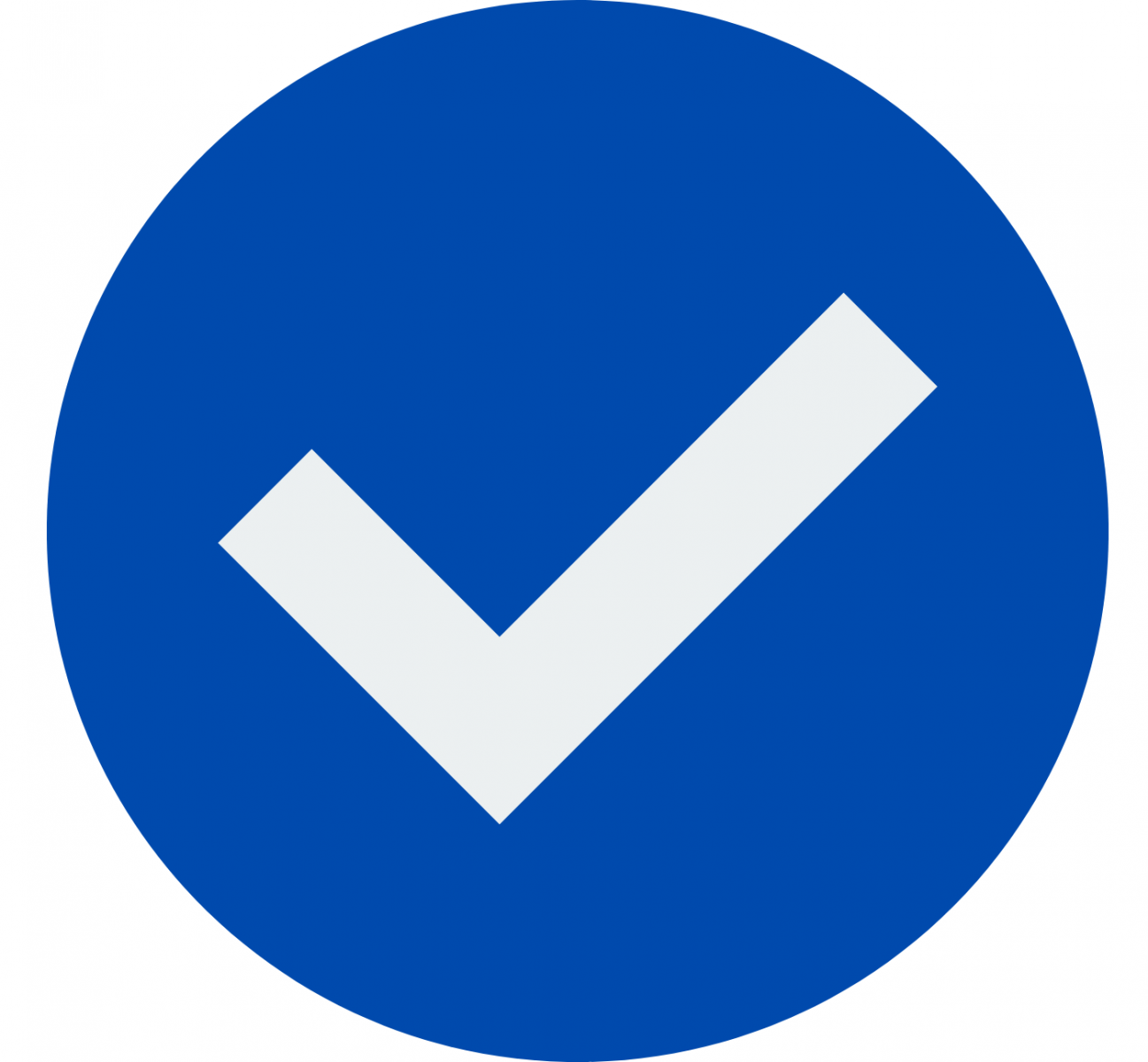 free quotes with no obligation.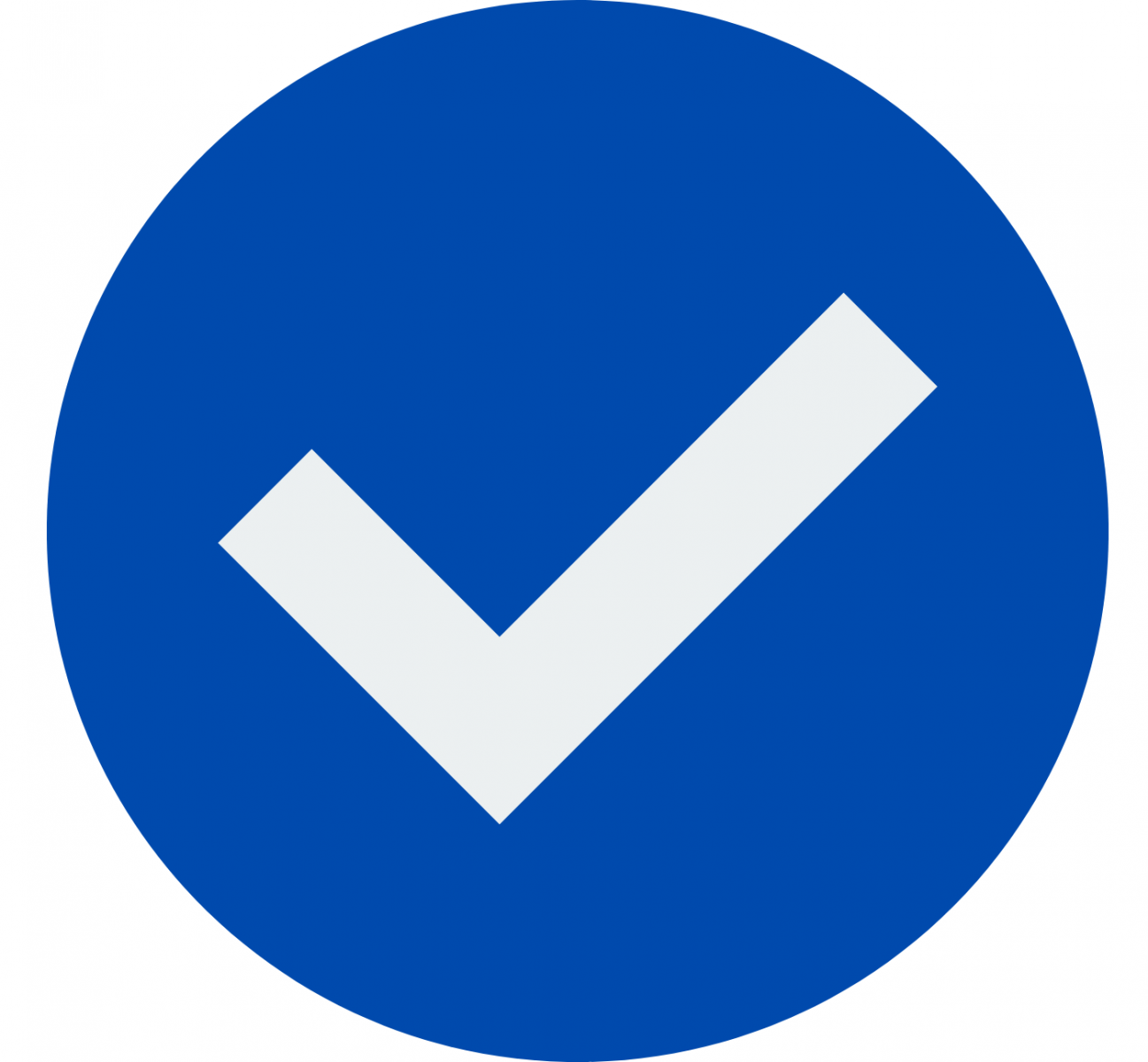 removing odours, pet hair or other types of soiling on your carpet.

The hot water extraction method can be used on both standard/synthetic carpets and on more delicate fibres. Wool carpets or rugs can also be cleaned by this method. Our professional carpet cleaners can determine the fabric of your carpet prior to the cleaning taking place. It is close to impossible to damage your carpets or rugs with this method and 95% of dirt and soiling will be removed. It is the most efficient and cost-effective solution for carpet cleaning available today. The vast majority of carpets and rugs can be cleaned using steam cleaning and hot water extraction.
Areas we cover
Greater Manchester Area.

Bolton

Bury

Oldham

Rochdale

Stockport

Tameside

Trafford

Wigan and the cities of

Salford and

Manchester.
Merseyside.

Knowsley

St. Helens

Sefton

Wirral and the city of

Liverpool.



Frequently Asked Questions
Q. Can you steam clean my carpet if I am not sure what is the fabric?



A. Yes our carpet cleaners are experts at their task, they can determine the fabric while on site. Prior to you finalising your booking our office staff can also take a look at the fabric of your carpets and advise you accordingly.

Q. Will, you move furniture out of the way?


A. It takes one cleaner to attend to steam clean your carpets. The cleaner will move any easily moveable items out of their way and they will clean around heavier and bulkier items such as beds, wardrobes, drawers and cabinets.

Q. Are your cleaners insured and reliable?


A. All of our carpet cleaners are professionals with yes of experience. All of the cleaners are fully insured and vetted so you can rest assured that you will receive an unparalleled service as far as quality.

Q. Do you require a deposit to secure a slot?


A. No we do not take deposits for booking, there are no surcharges to our prices with the only exception being parking on the day if no free parking is available. You can settle the payment on completion of the service or if you would prefer a bank transfer we do request that the payment be carried out prior to the arrival of the cleaner.

Q. There is no free parking available, do I have to pay for parking.


A. In instances where there is no free parking available in relatively close proximity to your property we do request that clients cover potential parking expenses. The cleaners are instructed to find the cheapest, nearest available parking, if free to use that.

Q. Do you offer discounts on the price?


A. If you combine two or more of our services you will receive a personalized discount on the final price.

Q. Do you guarantee that you will take the stains out?


A. Any stains that are of a chemical nature- hair dye, nail polish, certain chemicals are virtually impossible to be removed from your carpet fibres. Even if treated right away the odds of such stains coming out are not high. These stains permanently damage the fibres and make it impossible for the carpet cleaner to eliminate them. More common stains can be removed if treated right away. Provided you do not let the stain sit in the fibres too long and permeate deep into your carpet our carpet cleaners will most likely be able to eliminate it. However, we can never guarantee complete stain removal as the process depends on many other factors- the nature of the stain, the fabric of the carpet, the thickness of the fabric, how long has the stain sat in the carpet fabric and how deeply has it penetrated into the carpet fabric. What we can guarantee is that if our carpet cleaners are not able to remove stains from your carpet nobody else will.

Q. Do you need to remove the carpet and take it away?


A. No the carpet cleaning process is done entirely on-site. The carpet cleaner will attend and will provide all necessary cleaning detergents and equipment. There is no need to remove your carpet or rug and take it away.

Q. Do I have to be in the house while you clean my carpets?


A. No there is no need for you to be physically present on-site throughout the cleaning service. You can just grant access to the carpet cleaner on arrival and they will advise you on the approximate duration of the cleaning. We do request that you return to the property on completion to inspect the outcome of the cleaning service if possible.

Q. How do I book your carpet steam cleaning service?


A. Our booking process could not be simpler. You can contact us on 0151 459 4599 and one of our customer service representatives will guide you through the entire process or you can just fill out our online request form.

Q. Can I change my booking?


A. We do request that you contact us with any amendments or cancellations to your service at least 24 hours in advance.

Q. Are your cleaning products safe?


A. All of our carpet cleaning products are non-toxic, eco friendly and perfectly safe for adults, children and pets.

Q. Can I walk on the carpet while it is still wet?


A. It is perfectly fine to walk on a damp carpet. However, we do advise to not put any furniture back on the carpet, if the carpet cleaner has moved it until the carpets are completely dry.