Antiviral Disinfection and Sanitization in Liverpool | Bonus Cleaning
Professional Antiviral Disinfection using certified disinfectants


Antiviral Disinfection Services
Bonus Cleaning offers Antiviral Disinfection and Sanitization for your home or office anywhere in Greater Manchester and the entirety of Merseyside. Our specially trained technicians will cover all washable surfaces and in the process will eradicate harmful germs and bacteria. We use professional, certified disinfectants to remove any viral pathogens and bacteria from your house or flat. Schedule our antiviral disinfection service as a precautionary measure, our specialized technicians will make sure your house, flat or office is completely germ-free. You can book our antiviral disinfection service on its own or in combination with any one of our cleaning services. We use a broad range of certified disinfectants designed to completely eliminate harmful germs. Our expert technicians are fully trained, vetted and instructed professionals.

If you would like to find out additional information about our antiviral disinfection service, receive a free quote or finalize your booking you can contact us on 0151 459 4599 or by simply filling out our request form online.

We recommend that you schedule one of our property cleaning services in addition to the antiviral disinfection and sanitization service. The antiviral disinfection service is not a cleaning service, it is designed to eradicate harmful germs from your house or flat, however, you can combine the antiviral disinfection with End of Tenancy Cleaning, Deep Cleaning, After Builders Cleaning and our One-Off Cleaning Service and receive a personalized discount.


Our Antiviral Disinfection and Sanitization Service in Liverpool and Manchester
You can schedule our antiviral disinfection service for your house, flat, office, shop or any other commercial space. Our antiviral disinfection service is designed to completely remove harmful germs, bacteria, viruses and other pathogens from your home or place of work. You can schedule our antiviral disinfection service on all postcodes in Greater Manchester and Merseyside. Our technicians will use certified disinfectants and cover your property room-by-room, inch by inch spraying all hard surfaces and places that you often touch to make sure all harmful viruses and bacteria that may be lurking there are completely eliminated. Our disinfectants are non-toxic and non-hazardous, however, they are extremely potent when it comes to removing viruses and bacteria. Our technicians are experienced and trained professionals and all of our disinfectants pass BS EN 1276. BS EN 1276 is the European Standard for the antibacterial activity of chemical disinfectants. For a disinfectant to comply with this standard it must effectively eliminate 99.999% of bacteria and viruses, more specifically MRSA within 5 minutes of contact. A product that qualifies under BS EN 1276 does not only disinfect, it is bactericidal. A chemical disinfectant that falls under that certification is effective not only against bacteria but it is required to have active ingredients that kill viruses including Salmonella, E.Coli, Flu Virus (H1N1) HIV(AIDS), T.B, SARS, Hepatitis, Influenza A, Poliovirus, Norovirus. Our disinfection detergents can be used on all surfaces on your property. Our technicians can disinfect hard floors, carpets, worktops. Our technicians will focus on little details around your home, light sockets, door handles, switches as well as on the desks and tables and furniture. The front door of your home or office space will be disinfected as well. Not only do all of our disinfectants pass BS EN 1276 they are also non-toxic or hazardous as well as perfectly safe for adults children and pets. It is recommended, however, that no one enter the premises for at least 2 hours after the antiviral disinfection service. You can schedule antiviral disinfection on its own or in combination with any one of our additional services.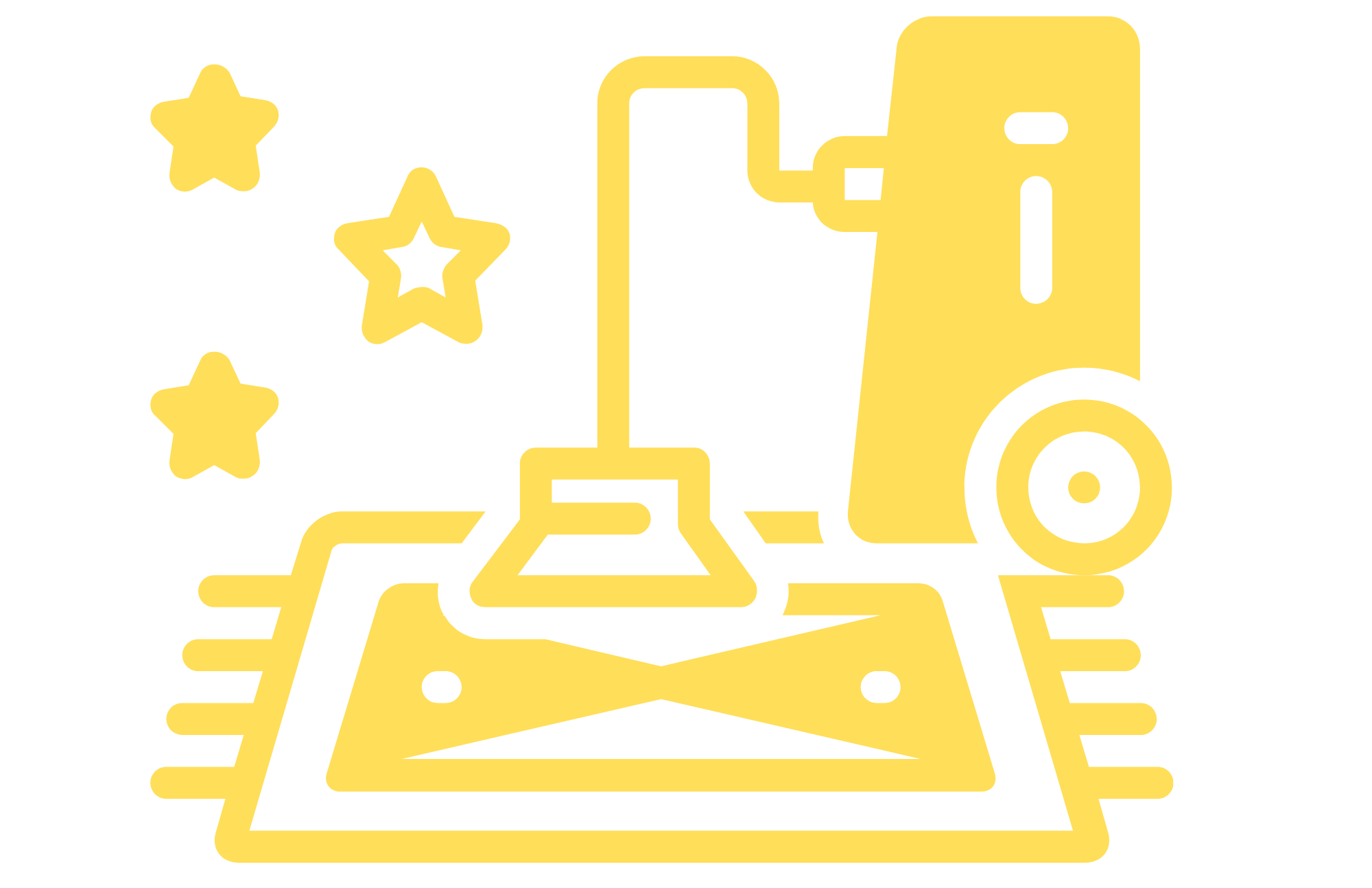 Carpet Steam Cleaning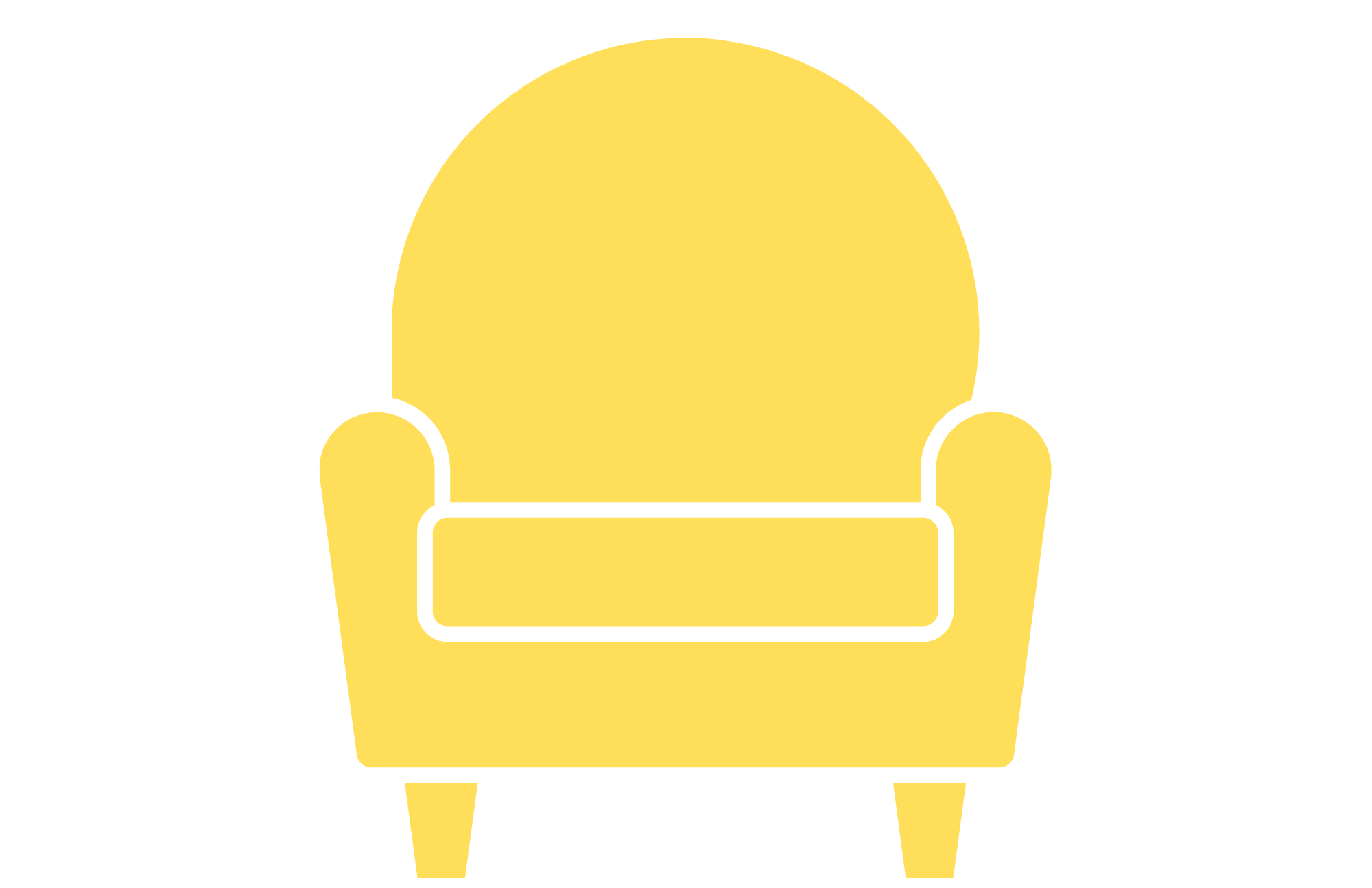 Upholstery Steam Cleaning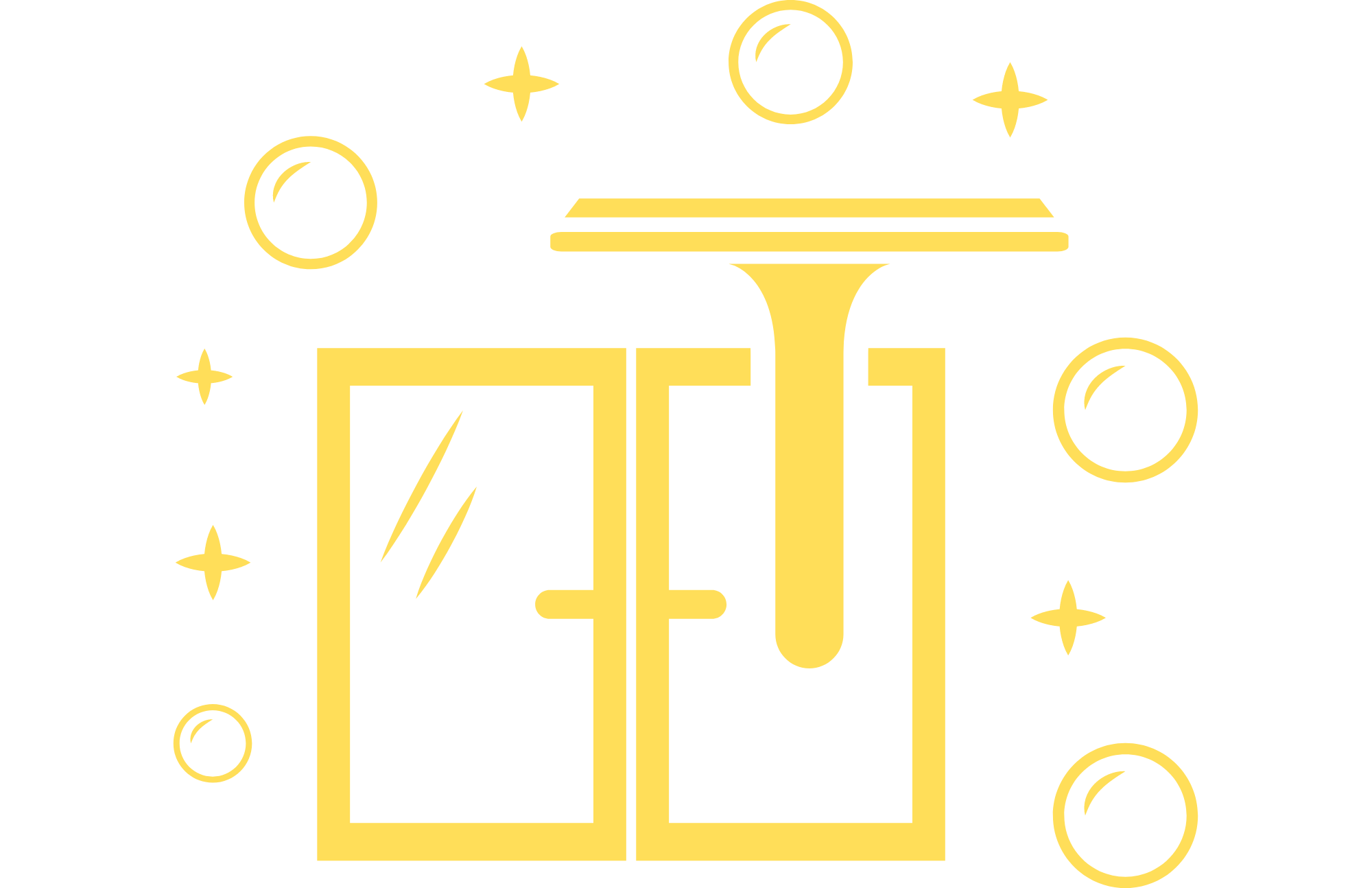 Window Cleaning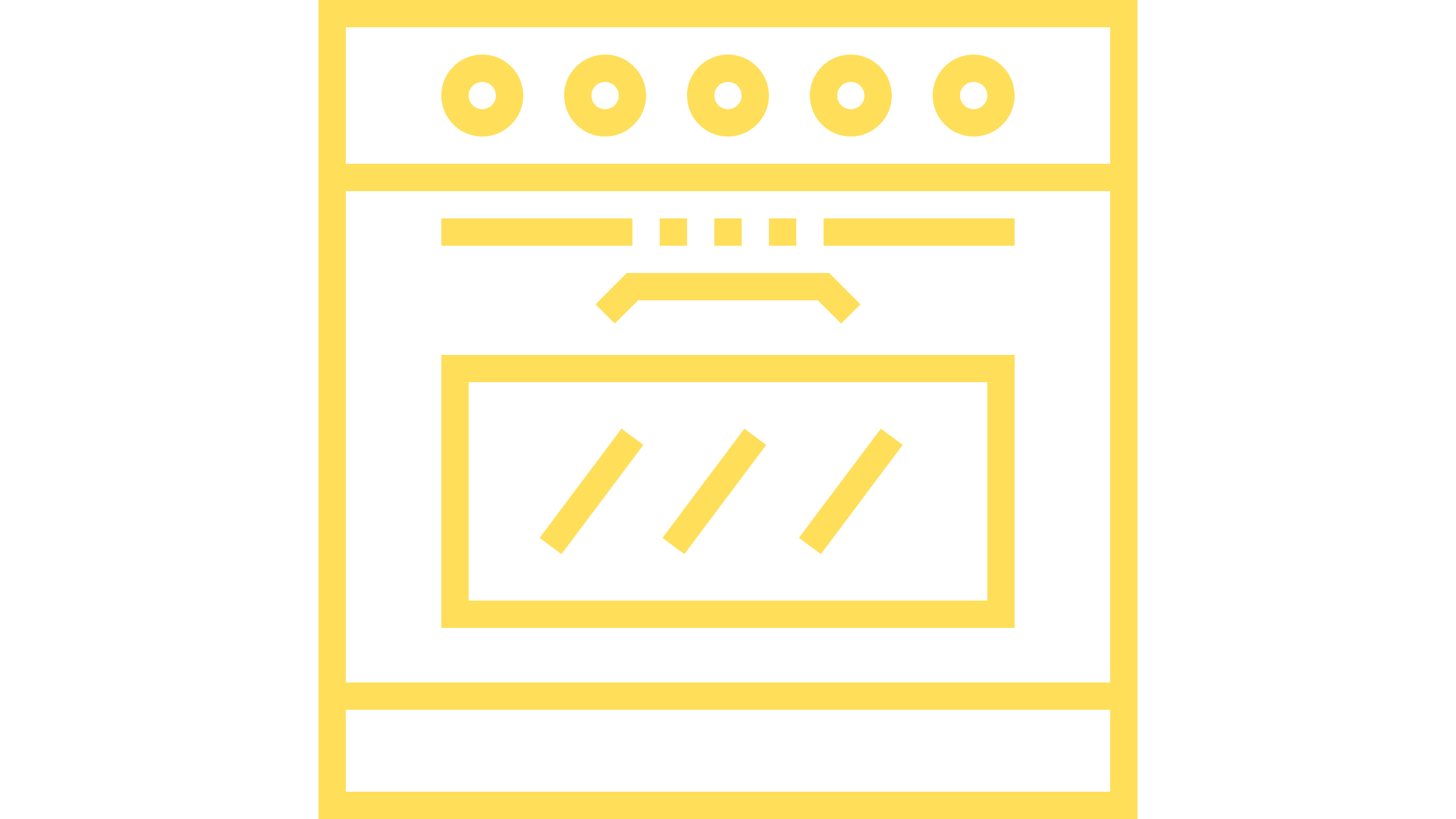 Oven Cleaning
Areas we cover

Greater Manchester Area.

Bolton

Bury

Oldham

Rochdale

Stockport

Tameside

Trafford

Wigan and the cities of

Salford and

Manchester.

Merseyside.

Knowsley

St. Helens

Sefton

Wirral and the city of

Liverpool.



Frequently Asked Questions
Q. Who provides antiviral disinfection?




A. We will send a fully trained and experienced technician for the antiviral disinfection. Dependent on the size of your home or office it may require that more than one person attend.

Q. Can I combine your antiviral disinfection with a different service?




A. Yes, you can combine our antiviral disinfection with virtually any one of our cleaning services. It is recommended that you actually schedule a Deep Clean or One-Off Clean along with the antiviral disinfection service, however, we can provide antiviral disinfection on its own as a stand-alone service.

Q. How long will the service take?




A. The duration of the antiviral disinfection is entirely dependent on the size of your home. The approximate duration of the service is between 1 to 3 hours, however, more accurate information can be given to you by the technician on-site.

Q. Can I be on the property while it is being disinfected?




A. No, the antiviral disinfection service is carried out room-by-room and you cannot be present for at least 2 hours after completion. Our technician will slightly open a window while performing the antiviral disinfection service, no one should enter the space after they have finished disinfecting it.

Q. Are your disinfectants safe?




A. Yes, all of our antiviral disinfectants comply with European regulation and are perfectly safe for adults, children and pets and safety standards are always observed while carrying out the antiviral disinfection service.

Q. Do I have to supply any detergents and equipment?




A. No, we will send a fully equipped and experienced technician.

Q. Will, you need parking?




A. Yes, our antiviral disinfection service is inclusive of all professional detergents and equipment, the technician will need a parking space in close proximity to the property. All of our technicians are instructed to find the cheapest, nearest available parking, preferably free, however, in cases where no free parking is available we do request that clients cover any potential parking expenses.

Q. Is the antiviral disinfection service effective against COVID-19?




A. All of our antiviral disinfectants have been tested to effectively remove 99.999% of bacteria and viruses. Our antiviral disinfectants comply with BS EN 1276 which means that they are not only antibacterial but also have active ingredients that kill viruses.

Q. Do I have to prepare my property before the antiviral disinfection?




A. There is no need to prepare the property in any major way before the antiviral disinfection service takes place. Make sure that there are no objects obscuring the way of our technician, put all valuables away and make sure that the property is completely unoccupied for at least 2 hours upon completion of the antiviral disinfection. Make sure no one enters the premises at that time and that all pets, including fish, have been removed.