Can you remove carpet stains at home, the short answer is yes but...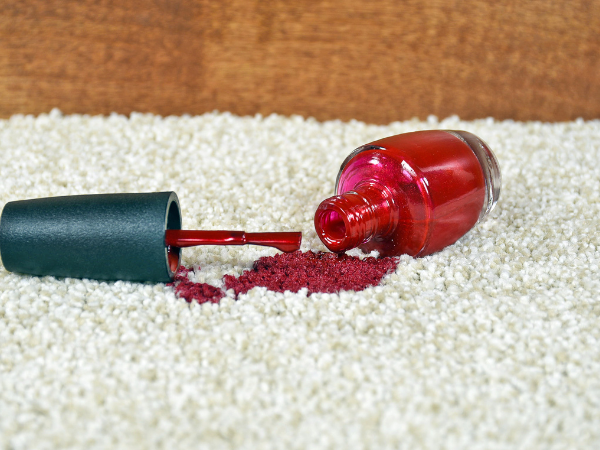 Having carpet on your floors will almost certainly mean that eventually, a stain will appear. No matter the nature of the stain fruit juice, candle wax, makeup, food or coffee stain removal from carpet is a common problem. . The best carpet stain removal option you have is steam cleaning.
However, if you do not want to go the professional route there are several home remedies for carpet stain removal you can use. Coffee stain removal from carpet, urine stain removal from your carpet are all different processes and you should use different approaches in your DIY carpet stain removal journey. The first inclination most of us will have when we see a stain on our carpet is to scrub it. Do not do this. By scrubbing the stain on you are risking the stain developing, setting deeper in the carpet fibres and spreading. You can remove certain stains with a blunt knife after they have hardened. Chocolate for example. If you try and scrub any stains off of your carpet you will only set the stain deeper and make it almost impossible to be removed after even with professional carpet stain removal.
Can you remove stains from your carpet at home?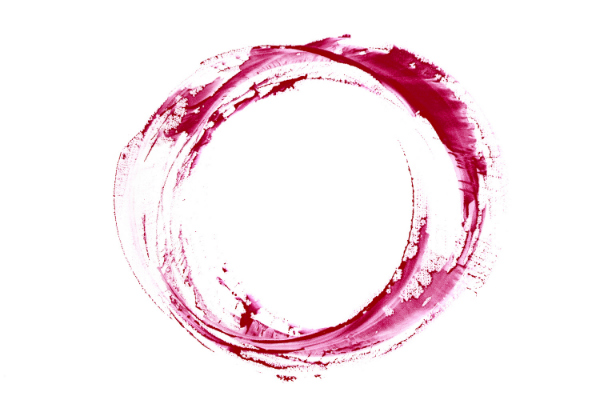 The short answer is yes you can if you know how to do so correctly. Your results, however, can carry but if you do not want to contact a cleaning company here are a few homemade carpet stain removal remedies you can try.

If you have spilt juice or another type of liquid on your carpet firstly "soak" up the liquid using a paper towel or a clean cotton cloth. If you apply gentle pressure you will collect more of the liquid. Most commonly available stain carpet stain removal products do not work. They, in fact, almost permanently set stains on your carpet. If you have spilt something on your carpet the best carpet stain removal option you have is to contact a professional cleaning company and have it steam cleaned immediately. If however, you would like to go with the do it yourself approach here are a few simple hacks you can use for carpet stain removal at home.

Club soda can help remove beer and wine stains from your carpet.

Dishwashing liquid dissolved in warm water can also help remove stains from carpet and upholstery.

White distilled vinegar can remove fruit juice stains with ease.

Ammonia dissolved in water can remove more organic stains such as urine, sweat and even blood.

Baking soda can remove stains and odours from sweat, cigarettes, urine and others from your carpet.

Using only 1 tablespoon of hydrogen peroxide dissolved in a cup of water can remove stains from light coloured carpet. However, be very careful, hydrogen peroxide can bleach your carpet and in turn, ruin it.

You can also use bleach. Dissolve only 1 tablespoon of bleach in 1 litre of water. Bleach can remove stains from blood, urine and juices from your carpet, however, be extremely careful as it can also change the colour of your carpet.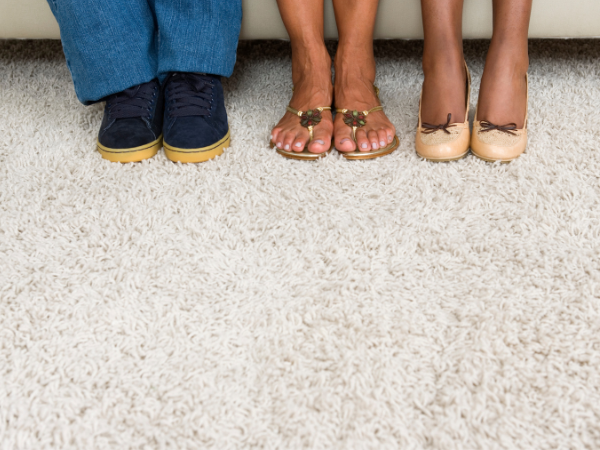 Most commonly available carpet cleaning detergents contain some of these ingredients, dissolved in a large quantity of water. Deodorizers and perfuming agents are also added. Commercial carpet cleaning detergents are perfectly safe for you, your children and pets. The only issue with commercial carpet cleaning detergents is that they often set stains in the carpet but do not remove them. Consider carpet steam cleaning. It is, honestly, your best option. The fresher and newer the stain is the higher the chances of it being eliminated are.
If you want to remove gum from your carpet or sofa use ice. Put an ice cube in a small plastic bag and freeze the gum or chocolate stain. Let it harden and then you can remove it by hand or with a blunt knife. If your carpet fibres look slightly loosened after being cleaned in this way don't worry as soon as they settle they will look normal again.
Removing candle wax from your carpet. The old newspaper and iron trick. The only side note is, do not use newspaper, use a clean cotton cloth or just plain paper. Newspaper ink can spread on your carpet. To remove candle wax stains from your carpet just heat the stain using the iron, and then gently collect it with the cotton cloth. You can also use the ice cube trick.
Pet fur can be a nightmare. You can remove pet fur from your carpet with the brush attachment of your vacuum cleaner or simply use a brush that is made for upholstery. It will easily collect even the shortest hairs that are stuck in your carpet.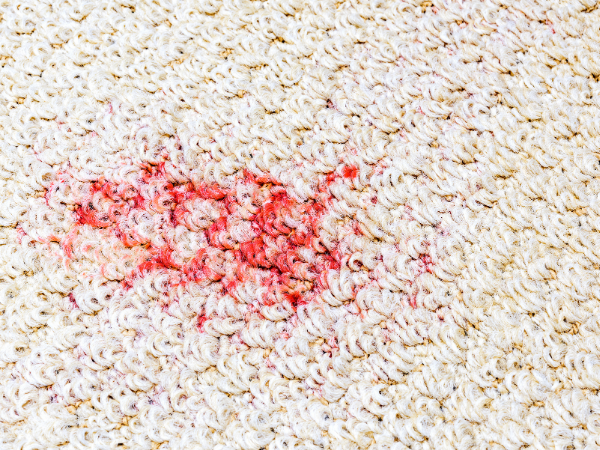 We recommend that you have your professionally steam cleaned at least once every 6 months. Contact a reliable cleaning company and schedule regular cleaning appointments. The detergents professional carpet cleaners use are designed to remove stains and soiling that are stuck deep in the carpet fibres. With professional carpet steam cleaning your carpets are not only cleaner but are also more hygienic. Steam cleaning means that you can have fresher, cleaner carpet longer.