Window Cleaning is one of those tasks we all rather ignore and avoid. But window cleaning is very important, here are a few handy window cleaning tips that hopefully will give you inspiration next time you clean the windows in your home.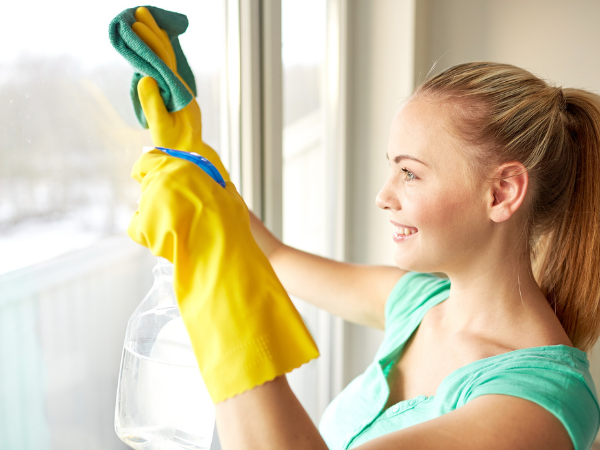 When the time to clean the windows in our home draws near we all want to accomplish this task quickly, effectively and with ease. Let's face it removing grime and dirt from our window frames and making sure the glass is pristine and sparkling doesn't seem like a fun way to spend your afternoon. But cleaning your windows is important. If this does sound like something you would rather avoid you could always look up window cleaning near me a local professional cleaning company, most of them do offer window cleaning services. If, however, you are after a more DIY window cleaning solution we will list several window cleaning tips you can use to make sure your windows are streak-free and sparkling next time you embark on your window cleaning journey.
So, which are those sparkle window cleaning tips?

1.Clean around the windows using cloth and window cleaning detergent. If there is less dirt around the windows it will take more time for them to get dirty again and you can delay your next window cleaning session further in the future.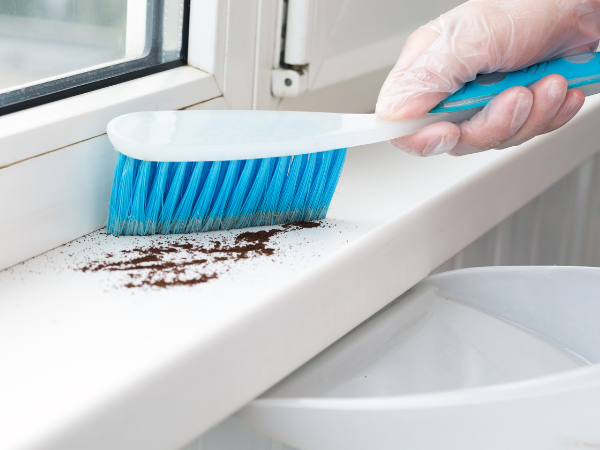 What does it take to achieve a crystal clear window cleaning outcome? Firstly, wipe down the with a damp cloth, by doing so you will remove most of the visible dirt. To make sure your windows are streak-free and shining on one side of the window you can clean from top-to-bottom and on the other from left to right. By doing so you can determine which directions leave streaks and avoid them. If there are any visible streaks wipe them with a clean cotton cloth or paper. Any stains on your windows can be removed with an abrasive detergent, however, take extra care in making sure that you do not scratch the glass. If you are worried about scratches or marks on your windows or if you are lacking window cleaning supplies you can use toothpaste or plain table salt to remove any stains.

2.The second important window cleaning tip is to clean the frames internally and externally.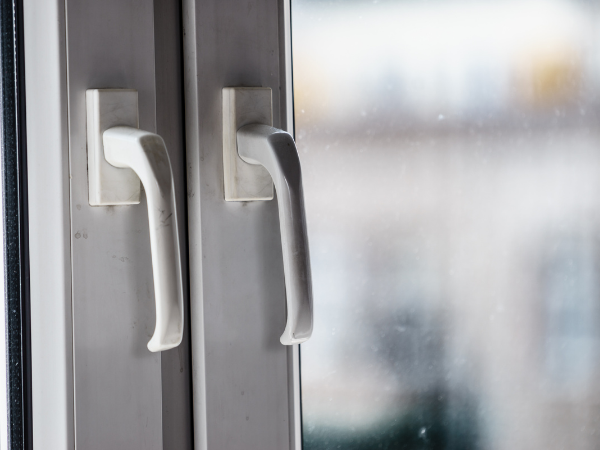 Use a detergent and do not forget to clean the ledges around the frames. Clean the frames before you clean the glass panes, by doing so you decrease the odds of smearing the glass.

3.Does it matter at what time of day you clean your windows?




It may sound odd, but yes it does. If you clean the windows at, let's say midday, when it is hot out and sunlight shines directly on the windows you will not be able to get perfect results. Your window cleaning detergent will mix with the accumulated dust and quickly dry on the glass. This will only make it difficult for you to remove all the dust without smearing the windows. The best time of day for window cleaning is early in the morning or pick a rainy and cloudy day. Moisture in the air will make it easier for you to clean your windows.

4.Using newspaper for window cleaning?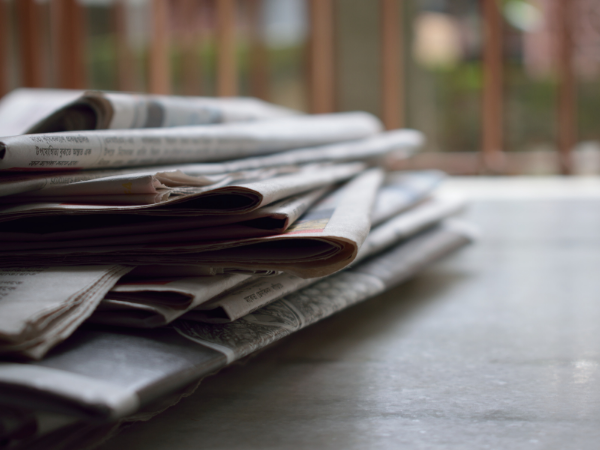 Cleaning your windows with a newspaper is almost magical. The paper used in print is harder and heavier it also leaves no streaks. The process itself is very simple, spray your windows with the appropriate detergent and wipe them with some newspaper. The only possible drawback is that the ink can leave marks and spots on your nails and skin. To avoid that simply wear gloves.

Hopefully, these window cleaning tips gave you a bit of inspiration and motivation for your next window cleaning project.