How to clean blinds. Vertical, horizontal or external, clean blinds to perfection with these easy to follow steps.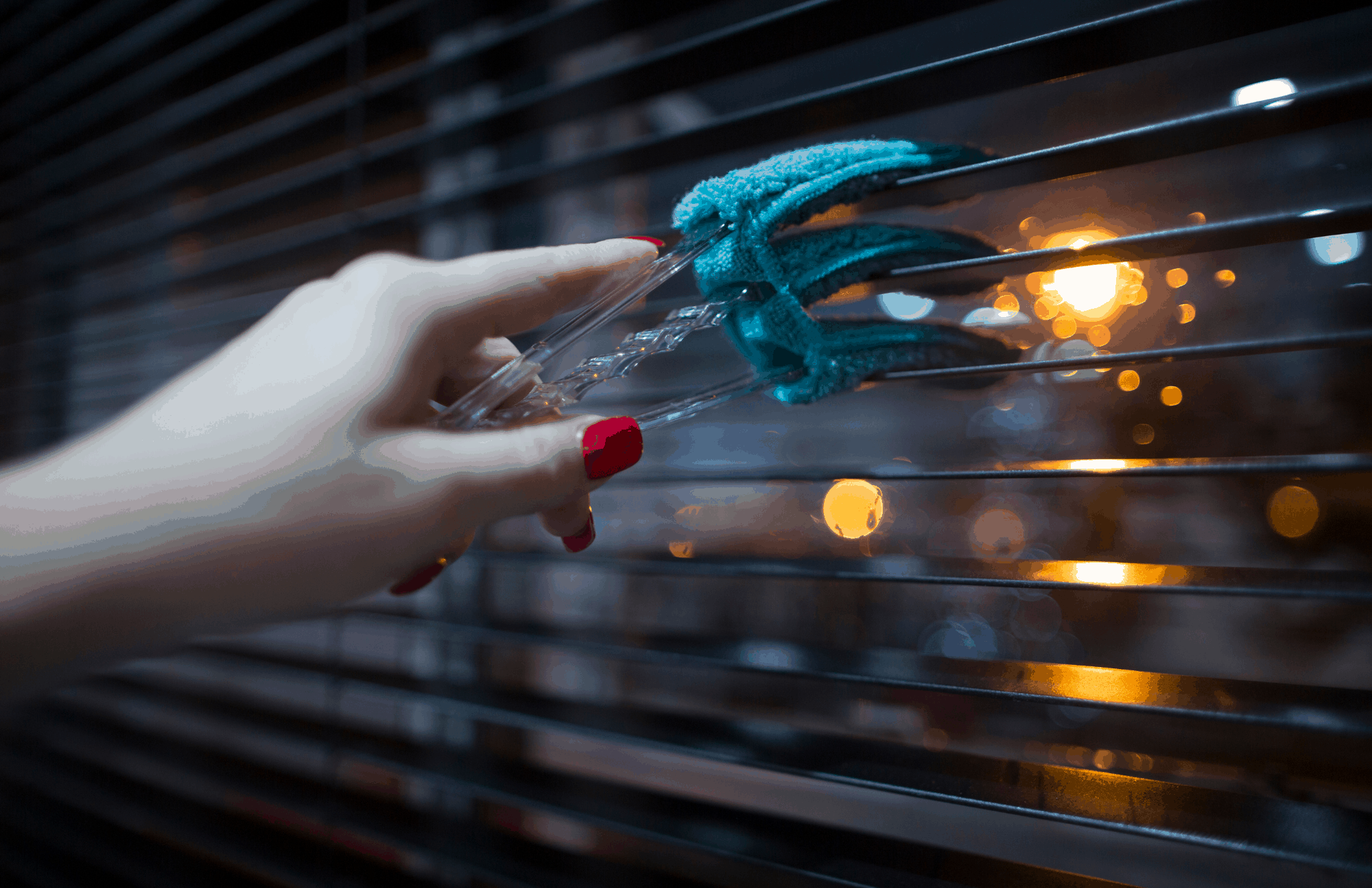 There are different types of blinds we have in our homes all serving the same goal keep sunlight away in the summer. However, our blinds are an integral, although not always immediately noticeable part of the interior of our house or flat. Blinds in an office not only keep sunlight away but also distracting, curious gazes from the outside. Here are a few handy tips on how to clean blinds in your property with ease.

1.Horizontal aluminium blinds.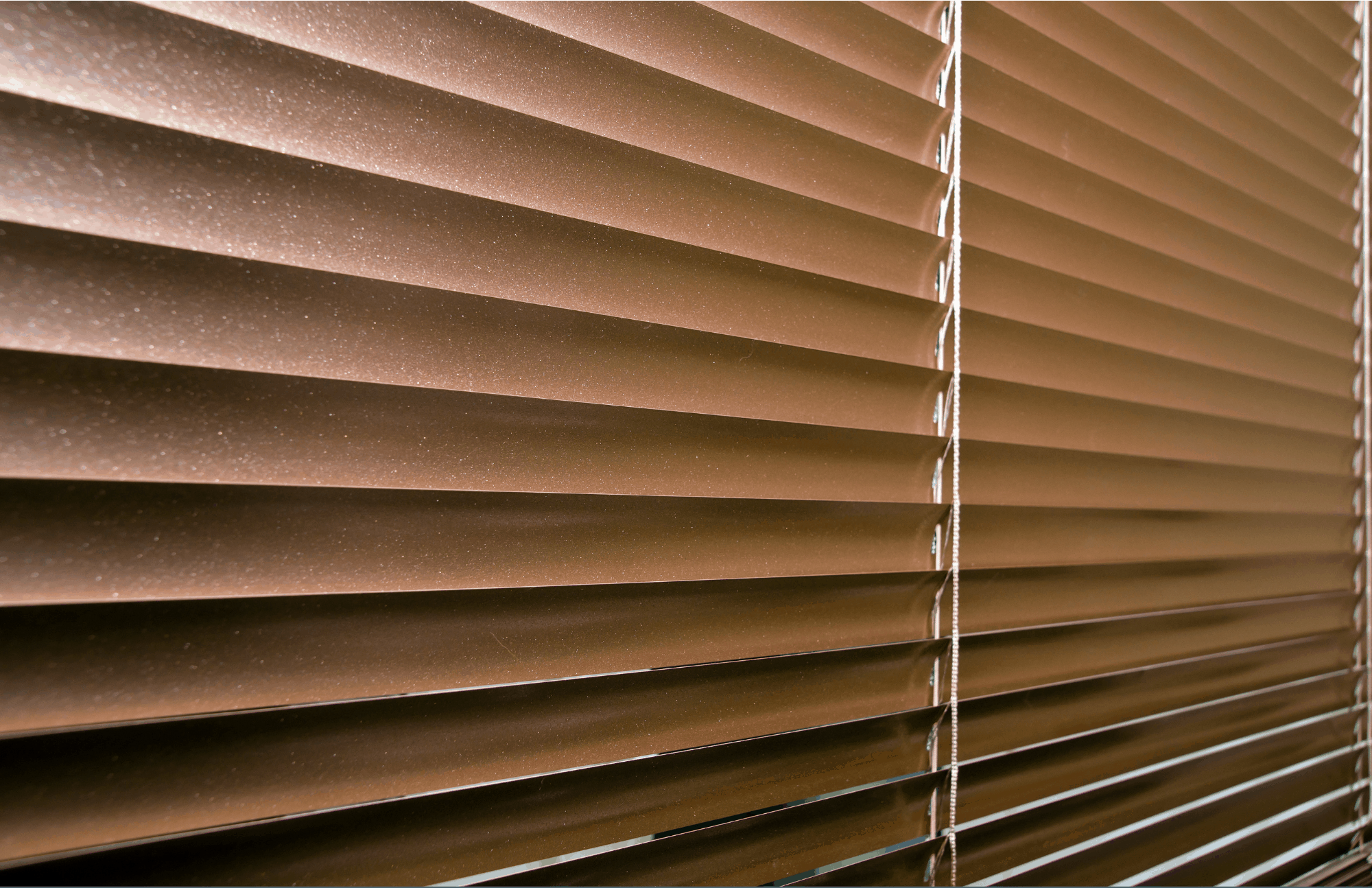 The most commonly accessible and affordable blinds on the market are horizontal aluminium blinds. However, they also collect the most dust and are harder to clean than any other type of blinds. If not cleaned regularly these blinds can collect a fair bit of dust and cause allergic reactions and even respiratory problems as a result of the accumulated dust. For best results, you will have to clean each slate individually.
Turn the blinds in such a way that each slate is lined up correctly and is flat. They have to face inward or outward. Spray the blinds with window cleaning detergent and gently wipe them using a cotton clot. Wipe from top to bottom. When you are done with one side, flip the blinds and repeat the process. If you clean the blinds correctly there is no chance of bending or damaging them. It is recommended that you use an alcohol-based cleaning detergent because you will not only clean the blinds but you will also disinfect them and it will be harder for the dust to settle back on the blinds.
Instead of using a cloth, if needed you can use a brush designed for dust. If you are out of window cleaning liquid you can use vinegar and water in equal parts. Put this solution in a spray bottle and spray the blinds. You do not need to remove the blinds if you want to however them, however, you can take the blinds off and lay them flat on the bathroom floor. After cleaning the blinds thoroughly rinse with water. The blinds will shine and look brand new. After, just clean regularly to maintain them. You can always seek professional help from a cleaning company if the process seems too involved for you.

2.Vertical textile blinds.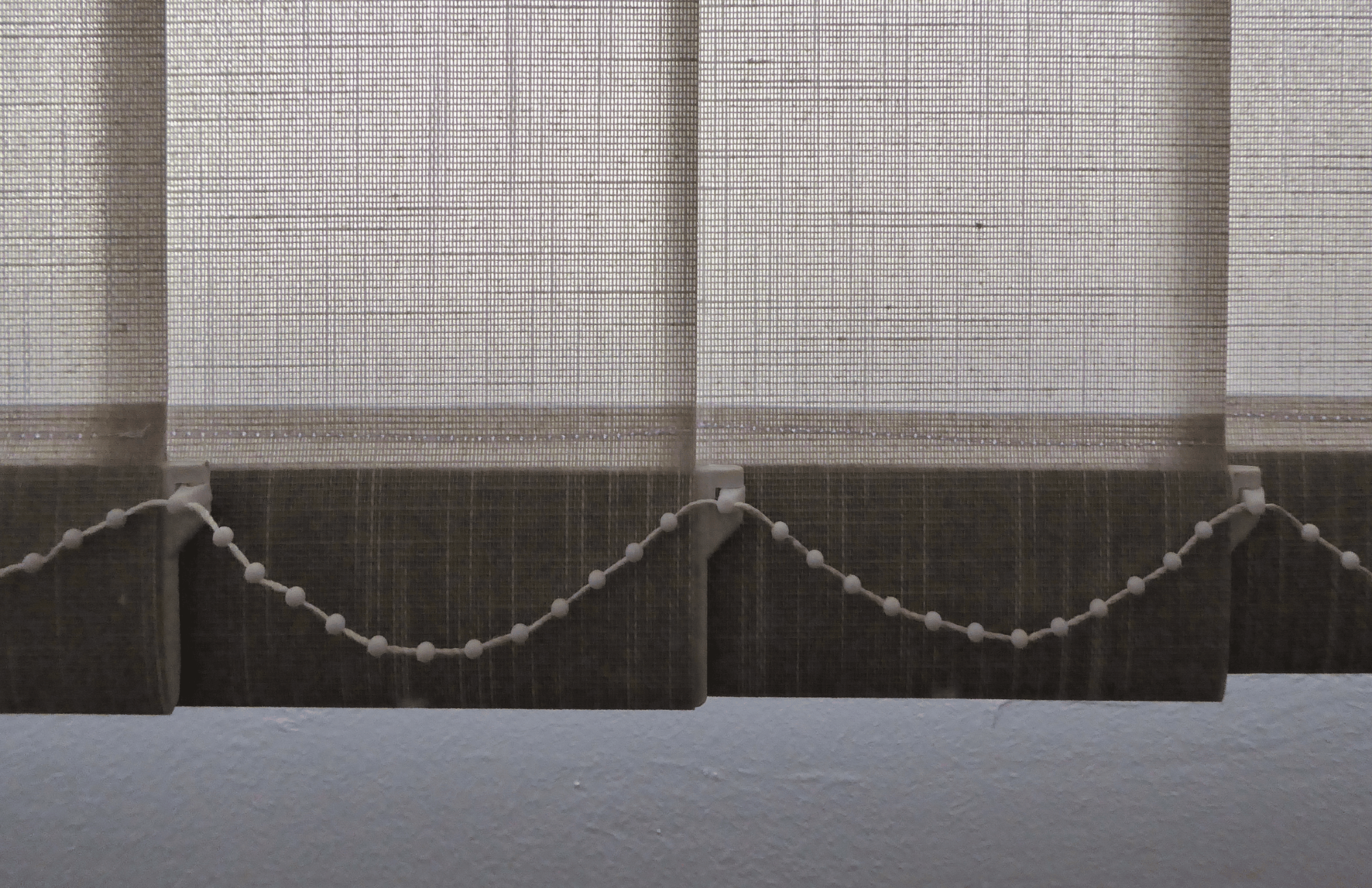 A different type of blinds is verticle textile blinds. These types of blinds collect much less dust and can be cleaned with a steam cleaner or the brush attachment of your vacuum cleaner. Of course, you can simply wipe the blinds with a damp microfiber cloth. Taking each blind off and cleaning them individually is also an option. You can also roll each one of them up tie them together and put the slates in the washing machine in a low-temperature setting. That does, however, take a lot of time and effort and there are professional cleaning companies that will do this for you.

3.External roller blinds.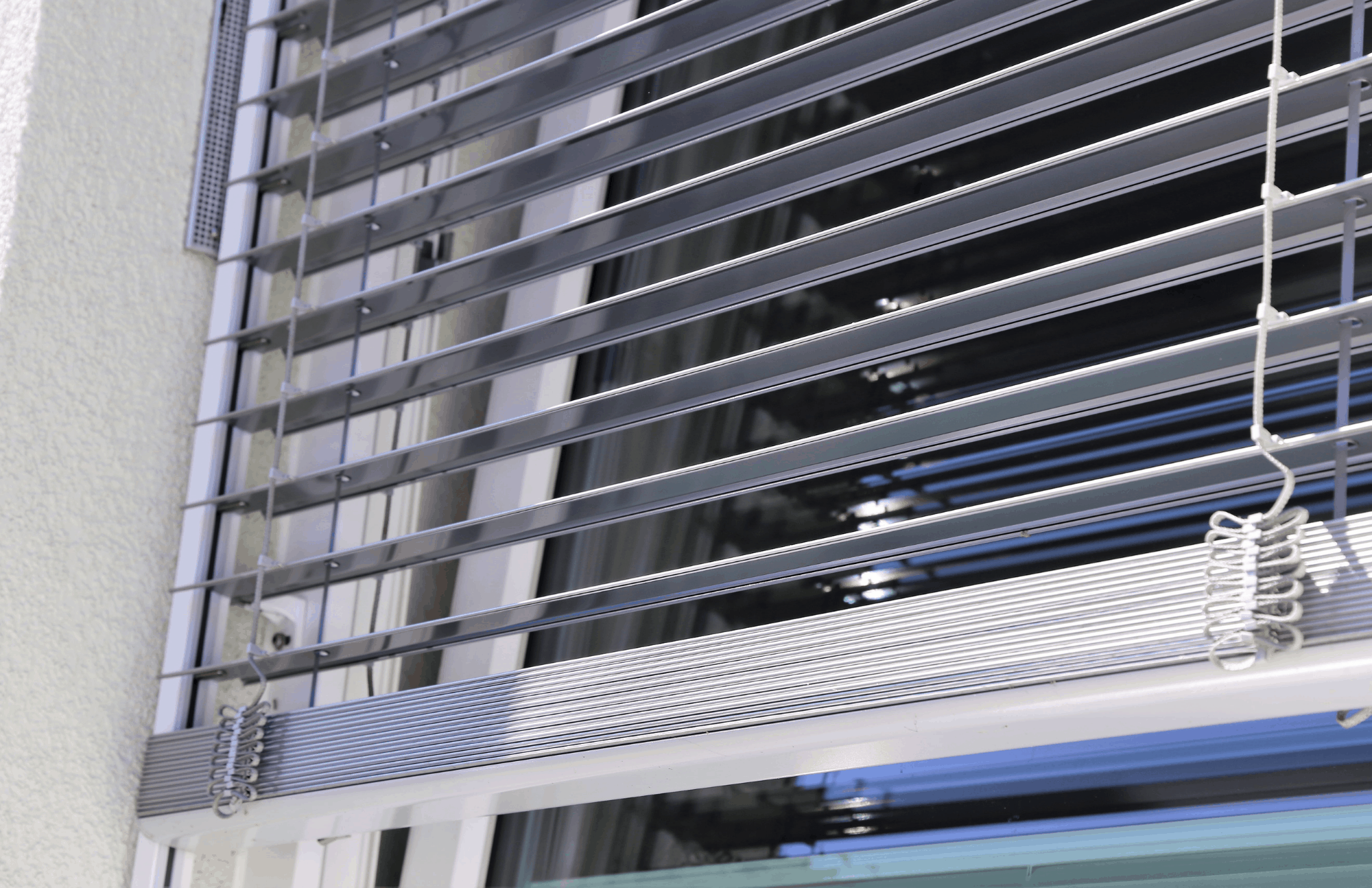 You do also have to clean external roller blinds. They collect a lot of dust from the outside, sunlight, wind and ongoing traffic being the main culprit for that. You can also steam clean external roller blinds if you do not have a steam cleaner you can use a soft cloth and soapy water to which you have added a small bit of vinegar.
An alcohol-based detergent will also work perfectly for this task. Wipe the blind several times until they look like new. If you do not clean external blinds the dirt that has collected on them every time you put the blinds down and up will transfer to the windows, from there to your home every time you open a window to let some air in. Do not forget to clean the rails the blinds move on as well, those tend to collect a lot of dust. Using a damp brush will make it easier to remove any dust or dirt and will also prolong the life span of the blinds.

Hopefully, you will find these tips useful. These are some easy to follow steps everyone can make part of their day to day tasks. If you, however, do not have the time or energy to waste on cleaning blinds, as important as that is, you can always reach out to a professional cleaning company to do this for you.