How to clean a washing machine - Using eco-friendly and homemade detergents to eliminate bad smells and mould from your washing machine | Bonus Cleaning
How to clean a washing machine with baking soda and vinegar. Say goodbye to bad smells and mould from your washing machine.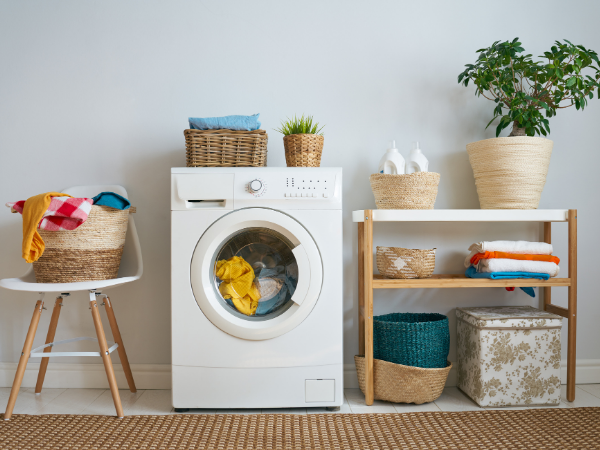 Cleaning your washing machine often is ignored. We rarely include washing machine cleaning in our daily or weekly to-do list. Understandably so, we rarely pay much thought to the condition of our washing machine, we put dirty clothes in and a few hours later we take out the fresh and clean laundry.
Often we only pay attention to our washing machine as soon as it stops working or an unpleasant odour starts emitting from the drum. However, if we spend just a little bit of time cleaning our washing machine we can prevent mould forming and unpleasant smells to come out of the washing machine and prologue its life span.

As we tend to pay little attention to how clean our washing machine is it is very easy for its general condition the be far worse than we expect. In some cases, there isn't much you can do on your own. Professional help may be needed. You can always double-check on a

deep cleaning

from a local

cleaning company

.

Deep cleaning should

focus on the kitchen and bathroom. If you find a good

cleaning company

they will not only clean the washing machine as part of the deep clean but all kitchen appliances as well. Why not enjoy free

oven cleaning

along with having your washing machine cleaned.
Washing machine cleaning with vinegar.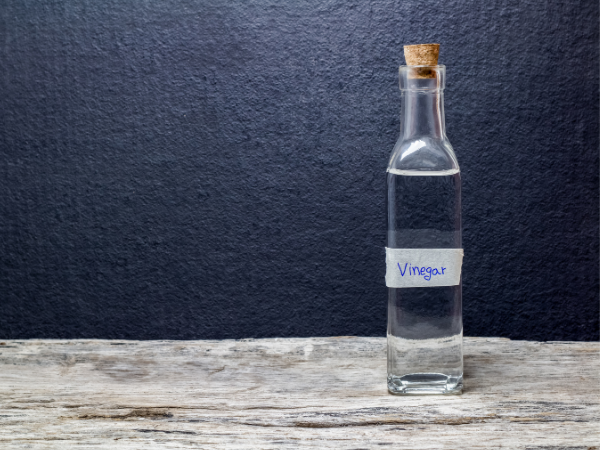 How to clean your washing machine with vinegar.
It is very easy to clean your washing machine using vinegar. It requires little effort and not much in the way of cleaning tools. You will need
2 Cups Water.

1/4 Cup Baking Soda.

1/4 Water.

A sponge to clean.

A small clean bowl.

Put the baking soda in the bowl and add the water. Mix until you get a homogeneous mixture. Pour the baking soda solution into the laundry detergent compartment of your washing machine. Pour the vinegar directly into the washing machine drum. Turn the washing machine on the longest cycle it has and on the hottest temperature setting. Cleaning your washing machine in this way is easy, requires virtually no effort and uses eco-friendly ingredients. This will remove any limescale build-up from your washing machine and any mould residue.
Removing mould and bad odours from your washing machine.

If you delayed the washing machine cleaning and mould or bad smells are to appear do not be afraid, there is a solution. All you have to do is clean the washing machine in the following way:
Wash the rubber seal, the most common reason for bad smells emanating from your washing machine is because of dirty water that is stuck in the rubber seal of the door. Sometimes mould can grow directly on the rubber seal itself. To clean the seal fill a bowl with hot water add a little bit of dishwashing liquid to the water and clean using a sponge. Rinse using a water and vinegar solution in a 1:1 ratio. You can also use baking soda to remove bad smells from your washing machine. Sometimes even after cleaning the appliance, the bad odours will remain. Make a thick paste using baking soda and water and apply it to the rubber seal. Let the mixture sit on the seal for a few hours and wipe using a damp cloth.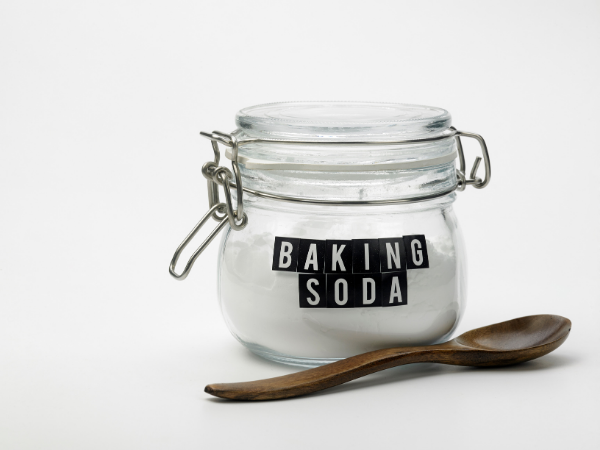 Adding vinegar to your laundry.
If the smell coming from your washing machine is not particularly strong you can just add a cup of plain white distilled vinegar to your next batch of laundry. The vinegar will remove smells from your washing machine and clothes.
How to prevent mould and bad smells from forming in your washing machine.
After you have cleaned your washing machine you naturally want to keep it clean for as long as possible. To keep your washing machine cleaner longer you can use the following tips.
Dry the rubber seal, after each time you use the washing machine, dry the seal with a clean, dry cloth to prevent mould from forming.
.Leaving your washing machine open. After each use, you can leave the door of the washing machine open for 30 to 60 minutes. The last little bit of moisture that remains in the washing machine will evaporate and there is no risk of the washing machine starting to smell.
Immediately take out your laundry. Do not leave wet clothes in the drum for too long. Every type of moisture will help mould and bad smells. If your washing machine has a night time function and you use that try and put the clothes away first thing in the morning. You can also program your washing machine to turn on later in the night, a few hours before you will wake up. You do have to make sure that your clothes do not sit wet in the washing machine for too long.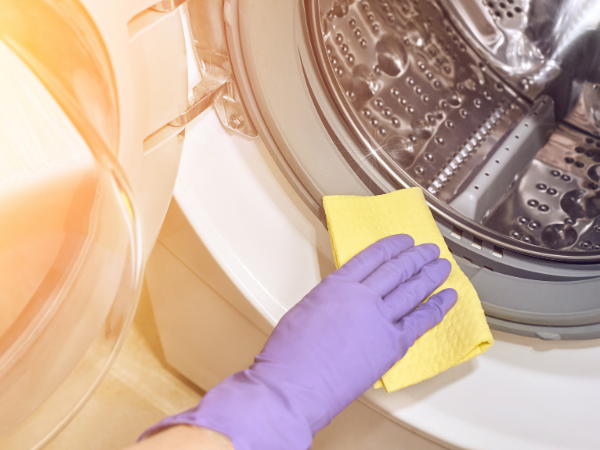 If you follow our suggestions you will not only eliminate and prevent mould and bad smells from forming in your washing machine you will also get rid of limescale and other residues. Do not forget to also clean the outside of your washing machine from time to time. Use plain soap and water to make sure your appliance is clean.