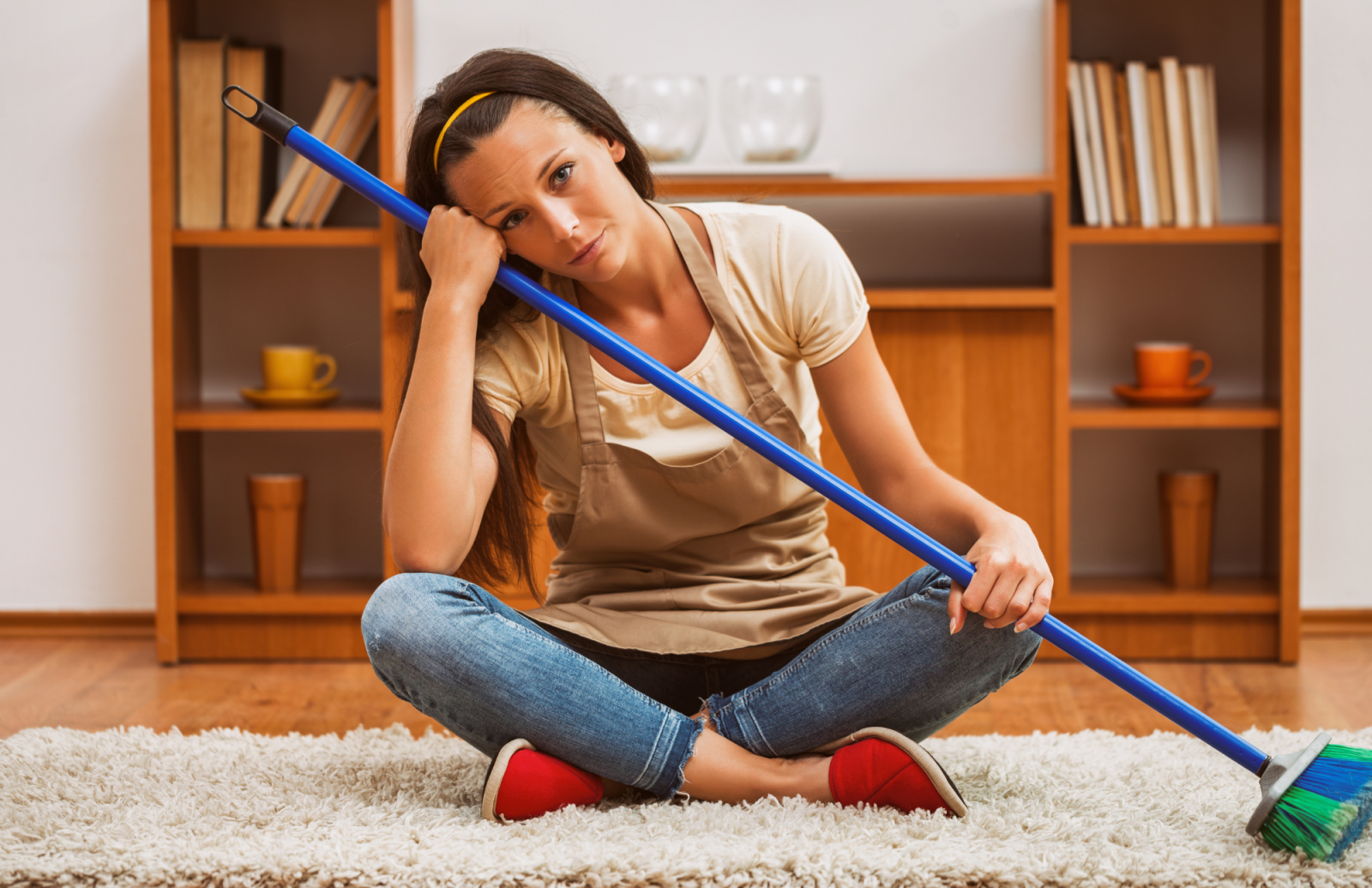 Often what we sacrifice to get our house clean and tidy is most of our precious time. To completely clean our house could take some of us a whole day. We have gathered some useful tips and tricks that will save you valuable time when cleaning your home.

1. Washing Machine.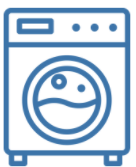 To clean your washing machine quicker you do not need expensive detergents or a lot of time. You can just use vinegar. Simply pour some vinegar in the laundry detergents compartment of your washing machine and run the longest cycle the machine has. After your washing machine will be sparkling clean. You can also increase the effect of some common laundry detergents by using vinegar. Simply mix about 1/3 vinegar in with your detergent next time you put a load in the washing machine. Some clothes are a magnet for pet hair. You can use plain old distilled vinegar in such cases and say goodbye to cat or dog hairs being stuck to your clothes.

2. Window Cleaning.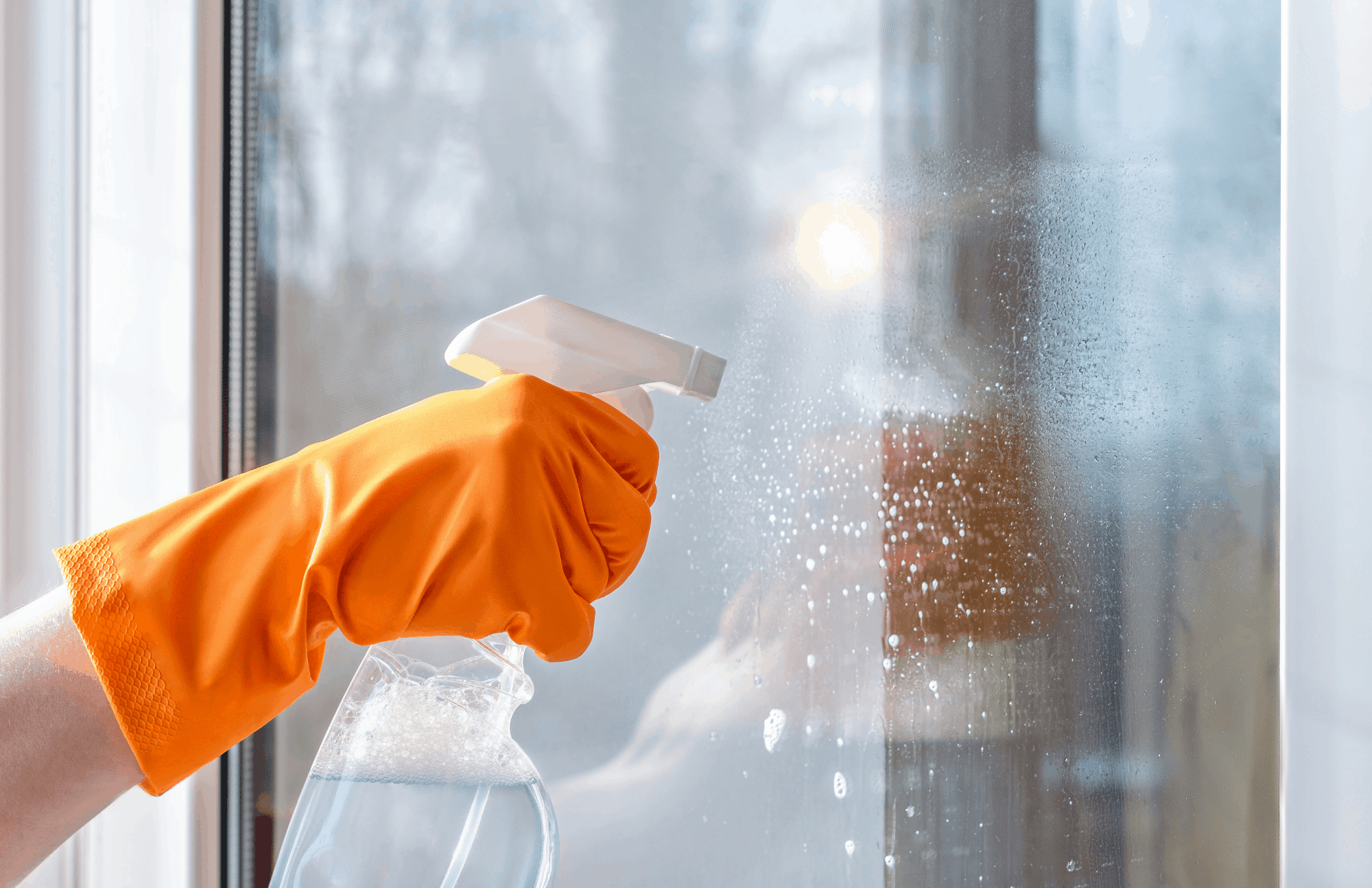 We often spend a fair bit of time and energy cleaning windows. There is a way for you to effortlessly clean your windows. Simply pour on some baking soda in the hard to reach places, especially in the corners. After adding some vinegar. The vinegar will react with baking soda, which is what you are after. Let it sit for 10-15 minutes, in that time the baking soda and vinegar will activate and deal with rust and any other residue. After you can simply wipe it clean using paper or cloth.

3. Perfectly clean Bathroom.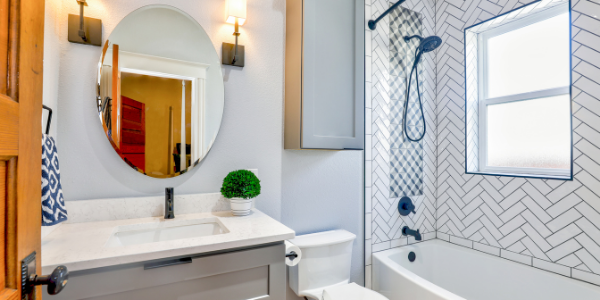 How do you clean your Bathroom with little to no effort? Quite easy, heat some vinegar in the microwave, it should be warm, not hot or boiling. Mix the vinegar with some cleaning detergent in a spray bottle in a 1 to 1 ratio, do not shake! Simply mix it gently. Spray this solution on your Bathroom tiles and let it sit for 30 minutes. After that simply wipe it clean with a sponge, the result will be much better if you had just used expensive detergents.

4. Children's toys.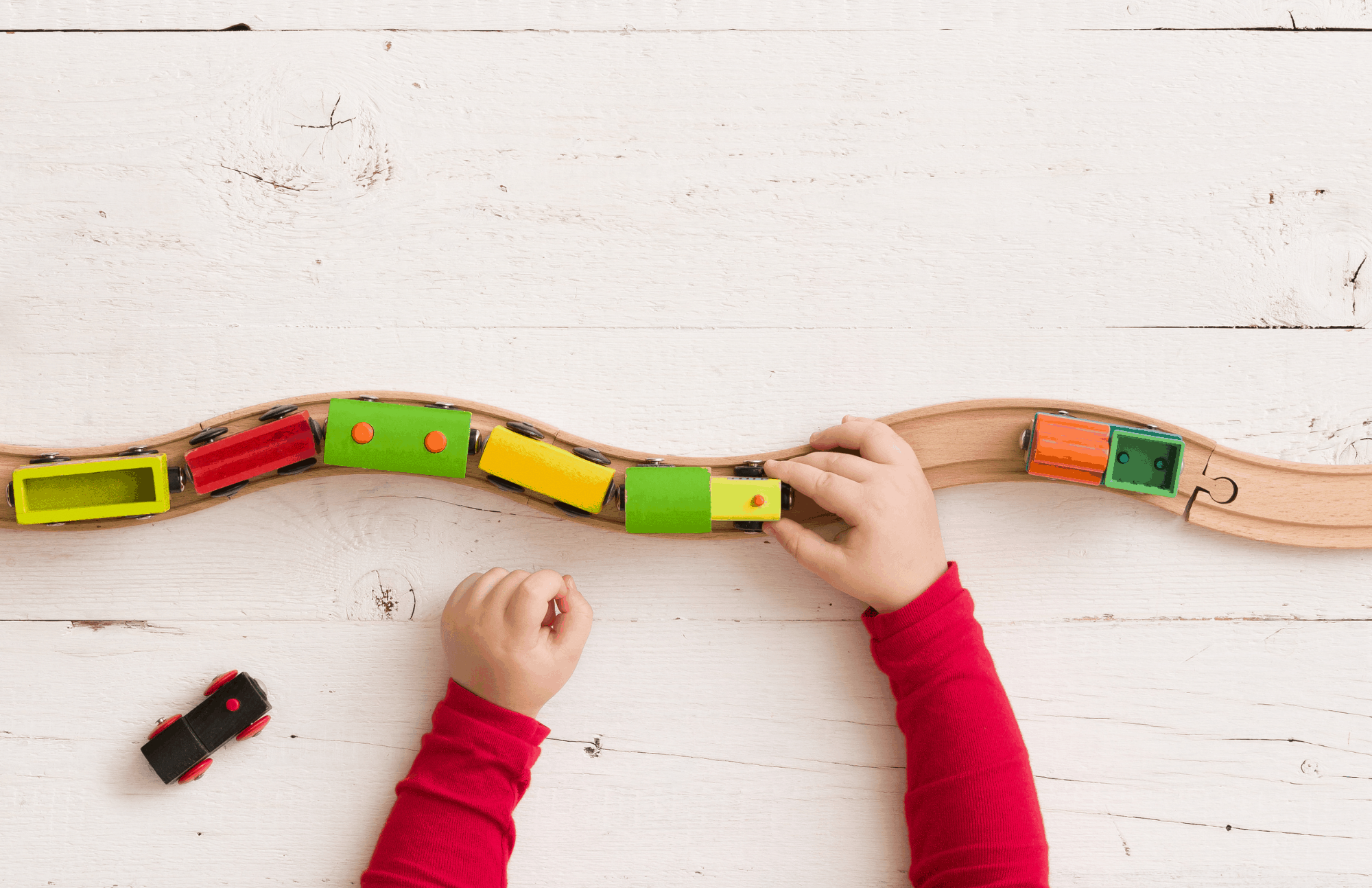 They usually lie around on the floor mostly unattended gathering dirt from every corner. You do have to wash your child's toys from time to time. You do not have to, however, waste a lot of time doing so, you can use the washing machine. Simply put the toys in a porous bag and run the washing machine on a long cycle.

5. Wash away the indelible.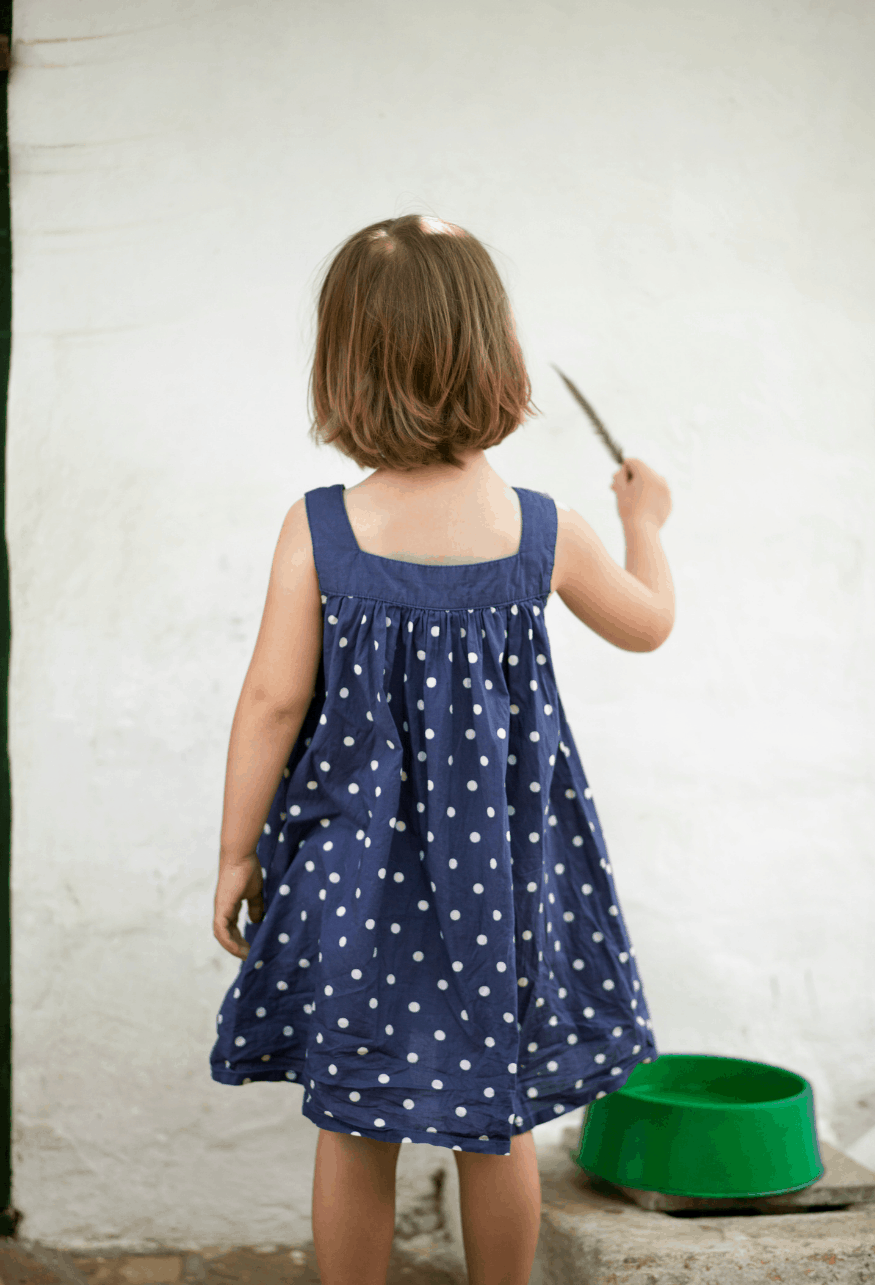 Some of us know the feeling of having a little artist at home who loves to use permanent markers for their masterpieces and they love to use the walls and floors as their canvases. Washing a permanent marker stain will take an extraordinary amount of time and effort. There are several alternative ways you can use to remove such stains. To remove permanent marker stains on tables or walls you can use toothpaste. Simply apply some toothpaste to a cloth, it's best to use a microfiber cloth and clean the stain. You can also use hairspray or deodorant to remove marker stains. Spray some over the painting and wipe it away with water. Another way to remove permanent marker stains is by using baking soda. Apply some to a cloth and over the drawing and wash it away with water.

6. Nail polish.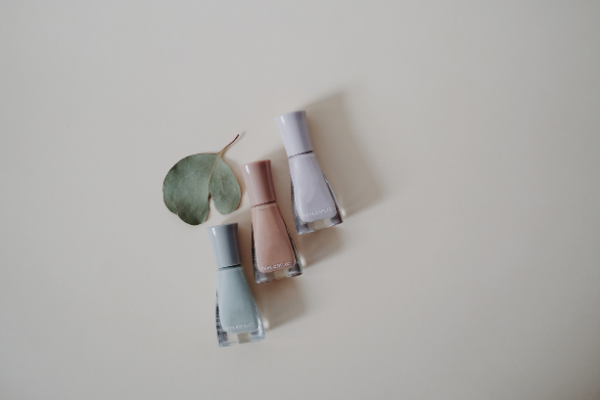 If you accidentally break or drop your nail polish not only will your favourite colour go to waste, what you will get in return is a stain that is close to impossible to be removed. However, there are a few tricks you can use. If the nail polish has not yet dried you can pour over some nail polish remover, let it sit for a minute and the stain should be removed. Use some paper to wipe the stain off after. If the nail polish has dried you can use some sculpting glazer, hair product, to remove it. Simply apply some and wash away with water and soap.

7. Clean microwave.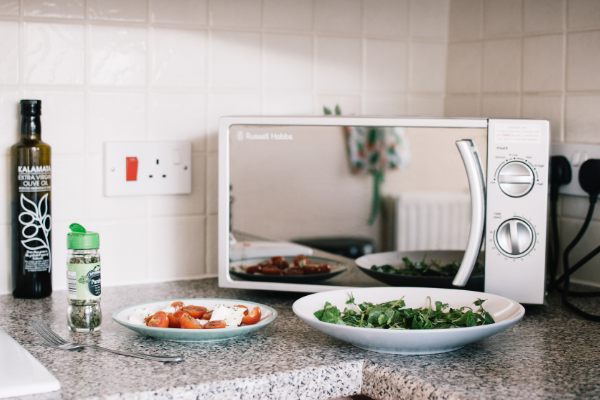 With this trick, you will only need to spend 5 minutes cleaning your microwave. Slice a lemon, put it in a cup and add some cinnamon. Place the cup in the microwave and turn it on for 5-10 minutes on the highest setting. The lemon will help disinfect the microwave and the cinnamon will help get rid of unwanted smells.

8. A clean Kitchen.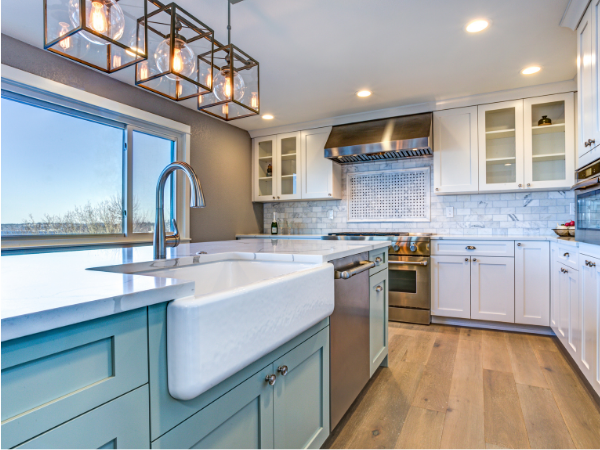 You do not need to waste hours and hours cleaning your Kitchen. You can just use this simple trick. Mix baking soda and vegetable oil until you get a thick paste. Apply this mixture over hardened fat residue and let it sit for 5-10 minutes. After wash away using a cloth and soapy water.

9. Say goodbye to dust.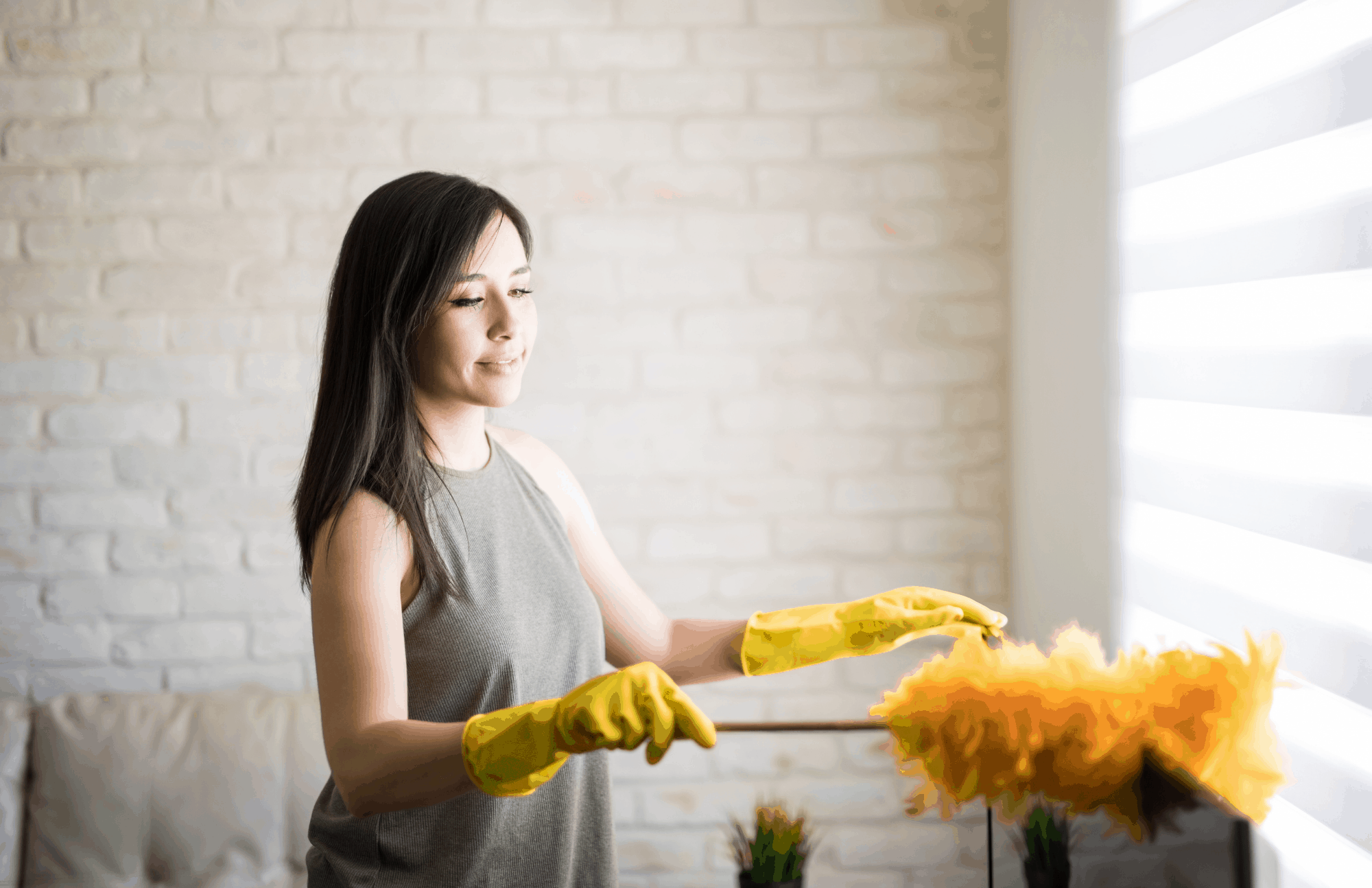 There is a way through which you do not have to wipe the dust in your home away every hour. Simply add a few drops of oil onto some kitchen roll and wipe a dusty cupboard or any other surface that seems to be a magnet for dust. After that wipe the cupboard or surface again using a clean and dry piece of paper. What is left is a thin layer of oil that will repel any dust and create a glossy shining effect.