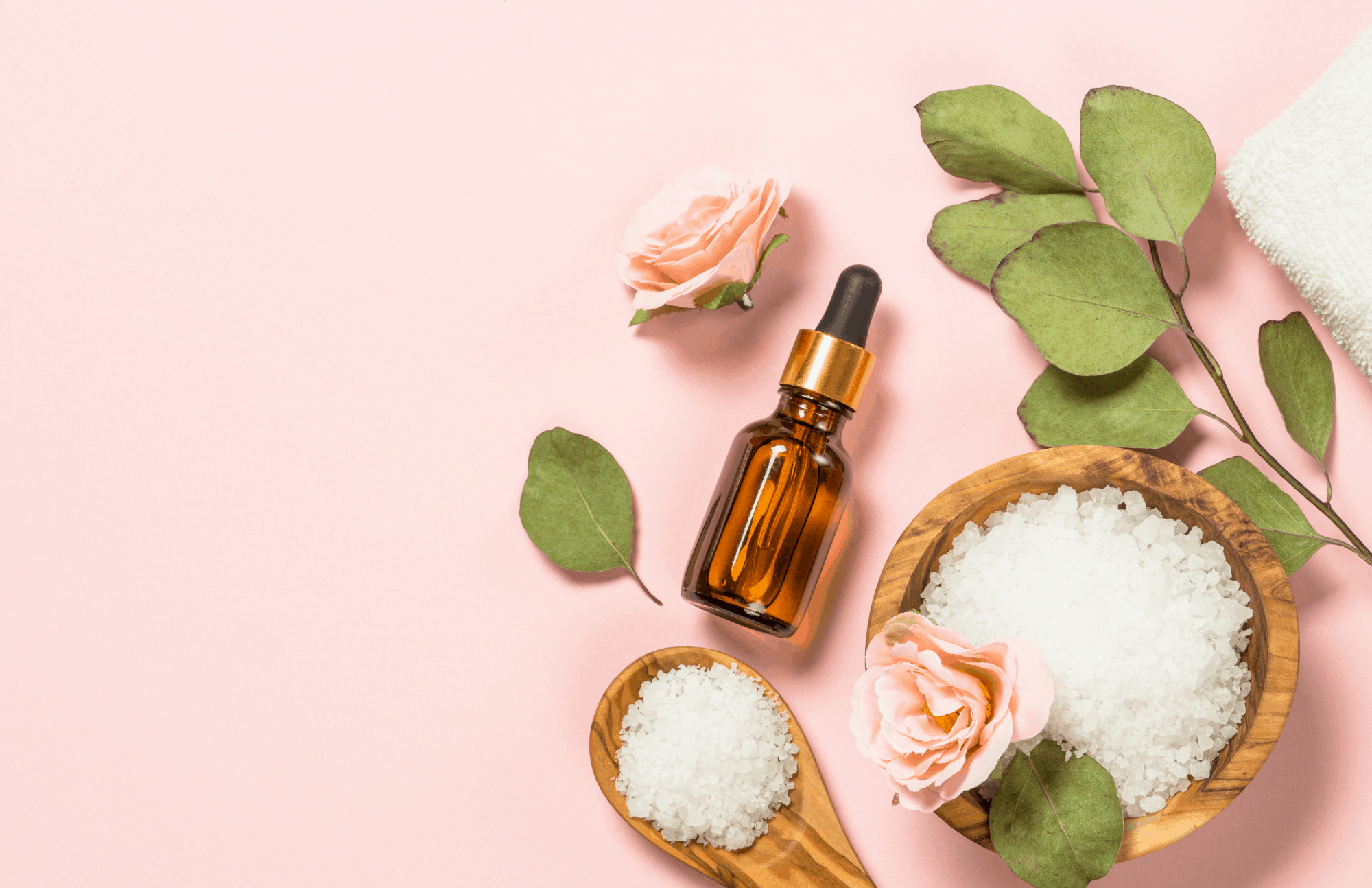 Using all-natural ingredients is not only safer for you and your family but also helps protect the environment.
Cleaning your home with all-natural ingredients is not only efficient but also poses no risk for the health and well being of your family and loved ones. Using such products also helps protect the environment and can in the long run save you money.
Using organic and all-natural cleaning detergents is becoming more and more popular. You can effectively eliminate using any sort of chemical when cleaning your home. Using all-natural ingredients is turning into a practical alternative not only for health-related reasons but also for environmental ones.
There are home-made detergents you can use to completely clean your house or flat. In a pinch or because you choose to do so you can use those to replace the most commonly used detergents. We will present 5 home-made, all-natural detergents you can effectively and easily use to clean certain areas of your house.

1.Floors and countertops.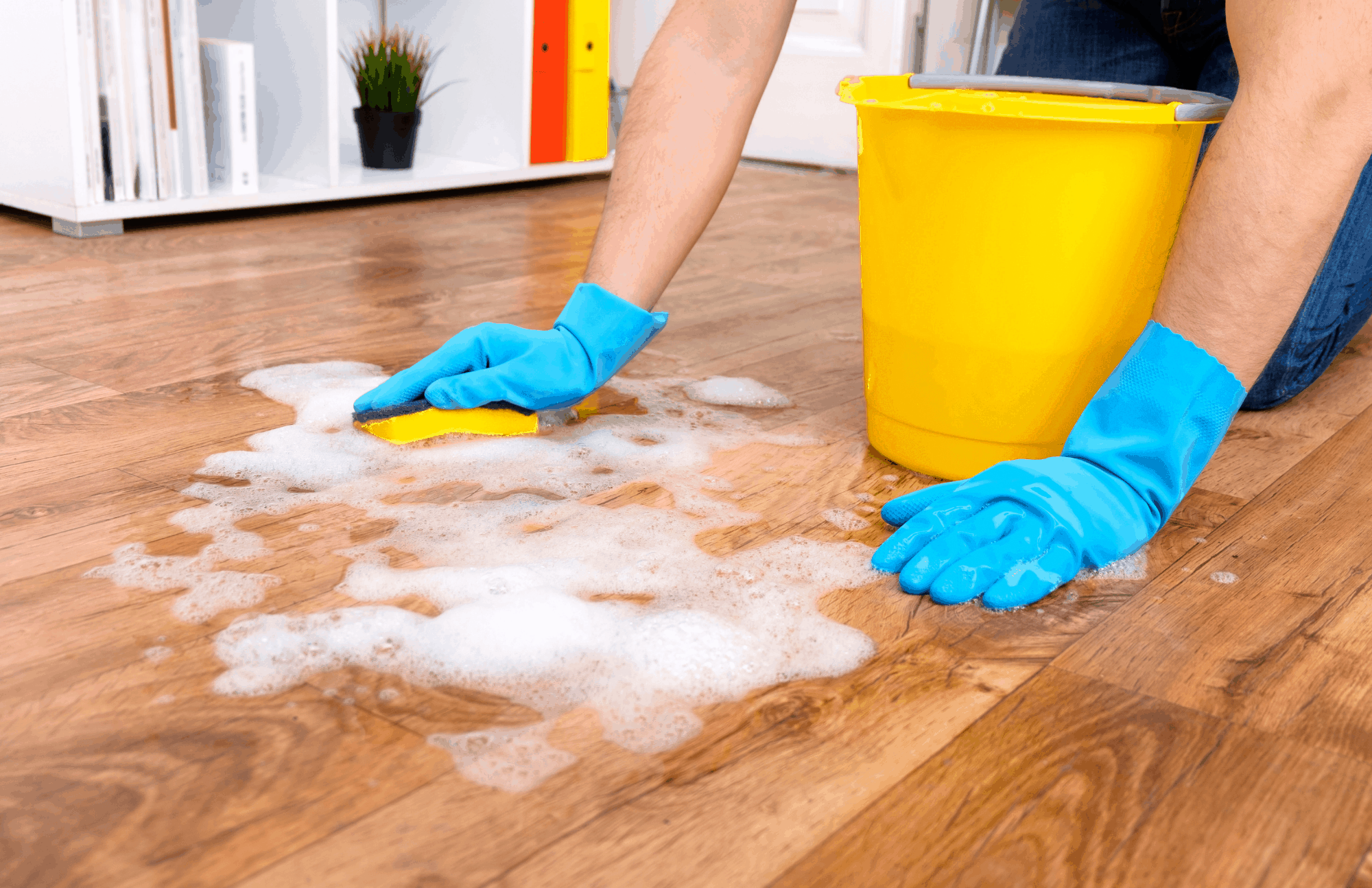 With time a lot of dirt and bacteria that can be harmful to your health will accumulate on the floors and countertops. To clean and disinfect these surfaces you need to use ingredients that have anti-bacterial properties such as baking soda and vinegar, which when used alongside other products can also remove stains.
Ingredients.
1/2 cup distilled vinegar (125 ml).
1/2 cup water (125 ml).
2 tablespoons baking soda (20 grams).
1 tablespoon pine oil (5 ml).
Directions.
In a clean vessel mix all ingredients and stir until dissolved.
Spray on the surfaces you are cleaning. Scrub with a brush, cloth or sponge.

2.The bathroom and shower.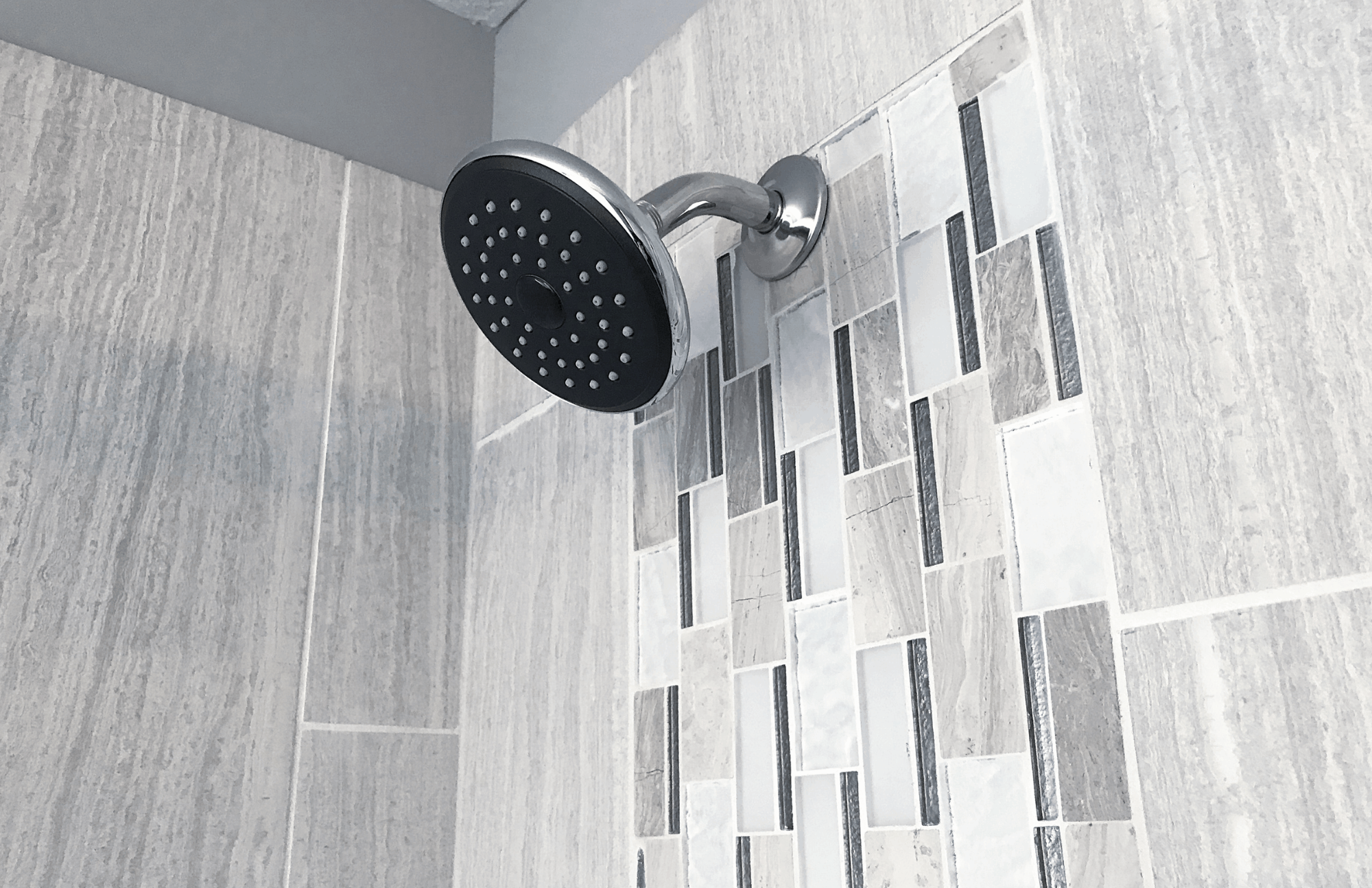 The shower and tiles in your bathroom can easily collect mould and dirt, they are exposed to moisture which facilitates mould growth. There is an easy way to remove this mould buildup and restore the tiles to their original condition. You can do so by mixing a little bit of baking soda with some hydrogen peroxide.
Ingredients.
1/4 cup hydrogen peroxide (62 ml).
1/2 cup baking soda (125 grams).
1 tablespoon of liquid soap.
Directions.
Pour the baking soda in the hydrogen peroxide, mix well and add the soap. After mixing use as much as necessary to clean. Using a sponge scrub the surfaces you would like to clean. If you have any particularly stubborn stains apply the cleaning solution and let it soak for 10 minutes. Thoroughly wash with water and see the difference.

3.Windows.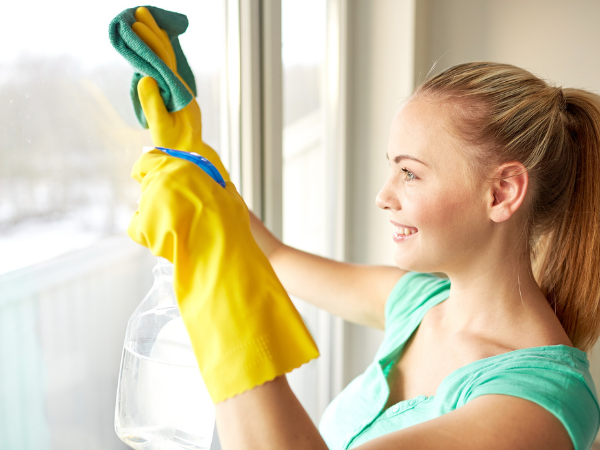 Window cleaning detergents contain chemicals that can cause allergic reactions. Scrubbing the windows with a newspaper is a simple way to replace these products. If the windows are heavily soiled and this method does not work you can try the following recipe.
Ingredients.
1 tablespoon baking soda.
1/2 cup water (100 ml).
1 spray bottle.
Directions.
Mix the baking soda with the water and pour it into the spray bottle. Spray the glass with the liquid after wipe with a soft cloth or a dry piece of paper.

4.How to clean silver.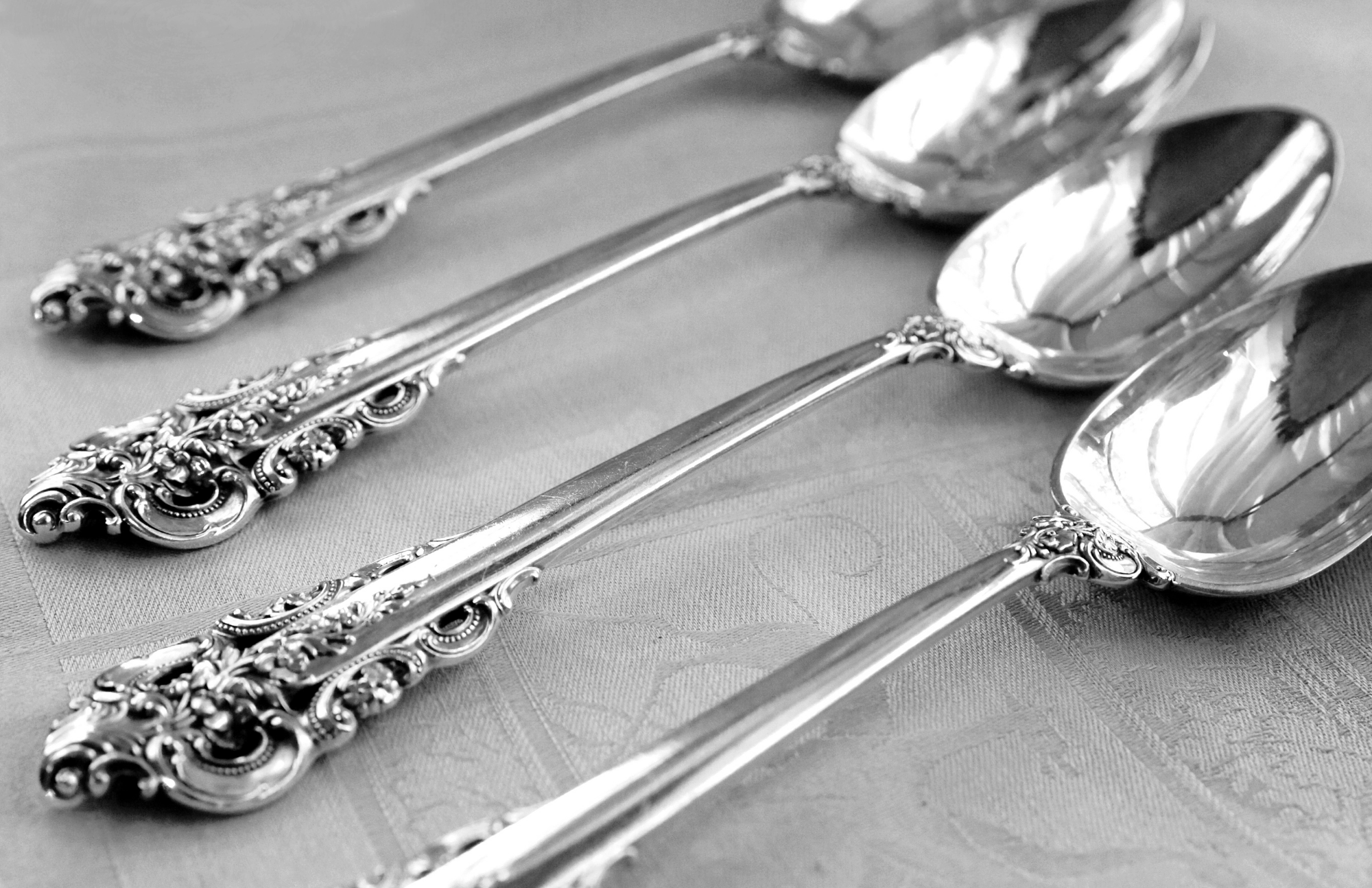 There are different ways to remove dirt and food residue from silver. You can use a lemon, which is one of the best ways to disinfect, whiten and remove grease build-up.
Ingredients.
3 tablespoons of all-natural bar soap (30 grams).
3 litres of water.
1/2 cup distilled vinegar (125 ml).
1 lemon.
Directions.
Use a box grader to grind about 3 tablespoons of the soap and dissolve it in the 3 litres of water. Add the 1/2 cup of vinegar along with the lemon juice. Add half a cup of vinegar along with the lemon juice. You can use this mixture to clean dishes, plates bowls and other kitchen cutlery.

5.The fridge.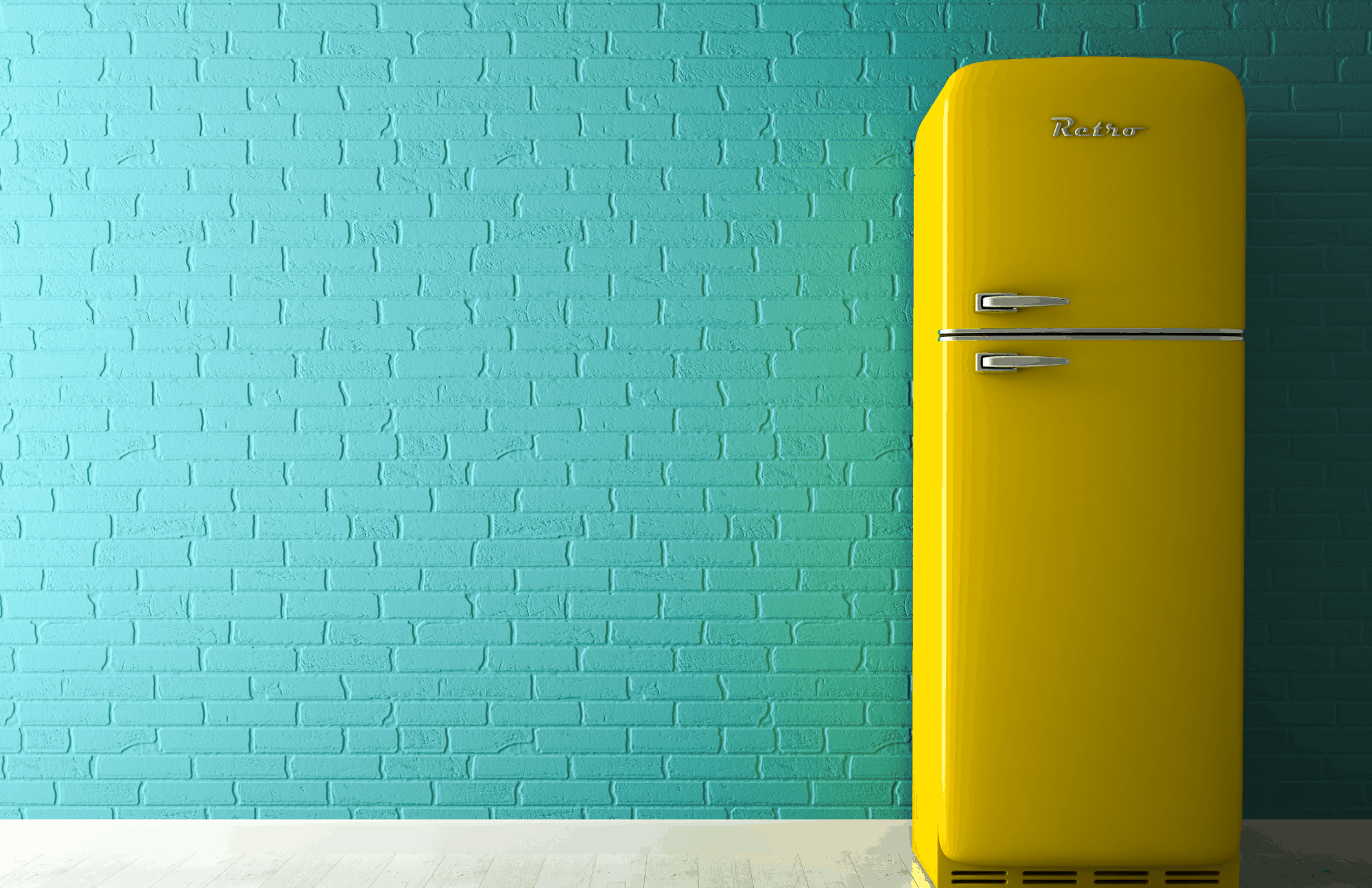 To prevent cross-contamination and bad odours in the fridge it is necessary that you thoroughly clean it once in a while. To disinfect and remove food particles you can use baking soda.
Ingredients.
2 tablespoons baking soda (20 grams).
1/2 cup of water (125 ml).
Directions.
Dissolve the two tablespoons into the 1/2 cup water and use this mixture to thoroughly clean your fridge from the inside and the outside. Let the mixture soak for 10 minutes and wipe with a damp cloth.
All of these alternatives present no risk to our health they are cost-effective and efficient in maintaining the cleanliness of your home.